62-Year Old Man Sentenced for Slapping Wife With His Genitals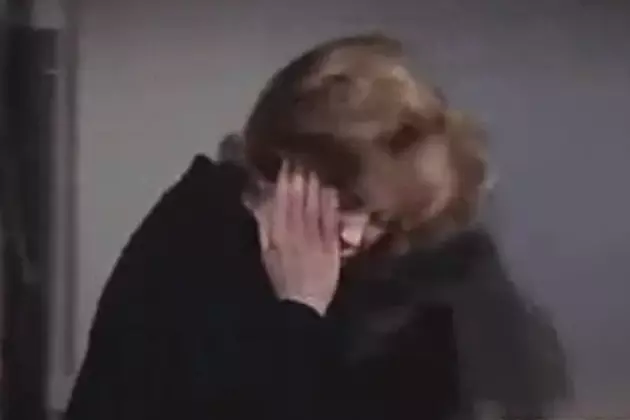 An elderly gentleman in Maine is facing a hefty jail sentence after striking his estranged wife with his genitals. That must have been one hell of a mushroom tattoo!
Cushing, Maine resident Fred E. Thomas was recently slapped (pun intended) with a 180 day sentence because he meat-slapped his ex-old lady.
The couple, who were married 39 years, were estranged but still sharing a roof. Last July, Mr. Thomas was feeling frisky and offered his soon-to-be former Mrs. $20 if she would have sex with him. She refused, so he did the only logical thing — pulled out his dong and struck her with it.
Apparently, there was more "at hand" than Mr. Thomas' member. He told the court he was really upset about their long marriage coming to an end and also claimed that she was heading to Pakistan to meet a man she has been conversing with online.
Luckily for Fred, his guilty plea to Domestic Violence and Indecent Conduct charges only resulted in him serving 5 of the 180 days of his sentence and a year probation. The Unlawful Sexual Conduct charges were dropped as a result of his plea. Despite his urging, the court refused to charge Mr. Thomas with Assault w/ a Deadly Weapon, but agreed that the incident was a definite violation of the "Penile Code."
Trending on Banana1015.com