Black Veil Brides Vs. New Medicine – Cockfight
Facebook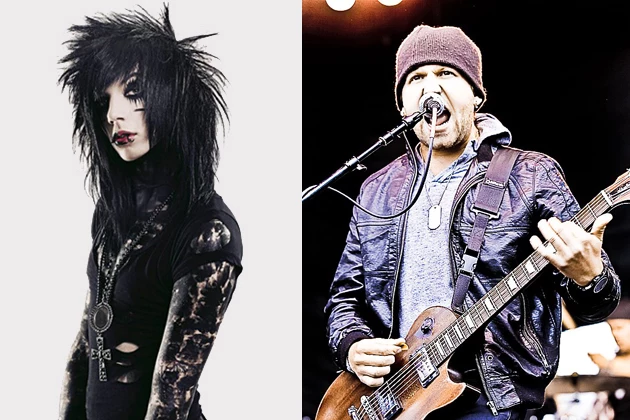 BVB, Facebook / Shawna McHenry, Facebook
Black Veil Brides inched closer to a spot in rotation with a landslide victory over STEMM last night. They head into the ring once again to do battle with New Medicine, check out the songs and place your bets here -- The Cockfight is on!

BVB is so close to winning a spot in rotation you can smell it. The track 'Fallen Angels' is the current single from 'Set the World On Fire' -- which is available on iTunes, Amazon, and stores everywhere. The band joins Avenged Sevenfold for the 'Buried Alive' tour in late November.
This Minneapolis based rock quartet are the latest challenger for the seemingly unbeatable BVB army. Tonight they bring the title track (with a side of cowbell) from their latest record 'Race You to the Bottom' into the squared circle.