Check Out Photos of Trapt, Parabelle + More at Dirt Fest 2013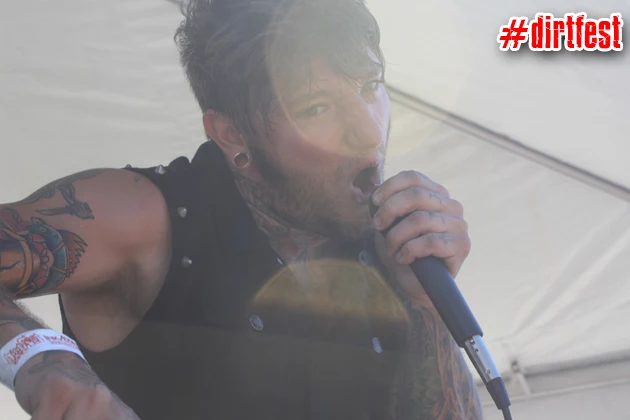 If you haven't heard the news yet, Dirt Fest 2013 is underway! So far, the day has been nothing but stellar. Aside from the perfect weather, we've already thrown up the devil horns more than we can count…and maybe even imbibed a few beverages!
If you haven't gotten your ass to the Birch Run Expo Center yet, stop waiting around. Check out the photos below of what you've missed; but don't worry, there is plenty of rock left to be had. Pop Evil, Wilson, Psychostick, Sevendust…That's just the tip of the iceberg. Grab sunscreen and your shades and we'll see you at Dirt Fest 2013!
Parabelle (Soaring Eagle Casino & Resort Stage)
Devour the Day (Saganing Eagles Landing Casino Acoustic Lounge)
Trapt (Ink Addict Autograph Tent)
The Secret State (37Studios.com Stage)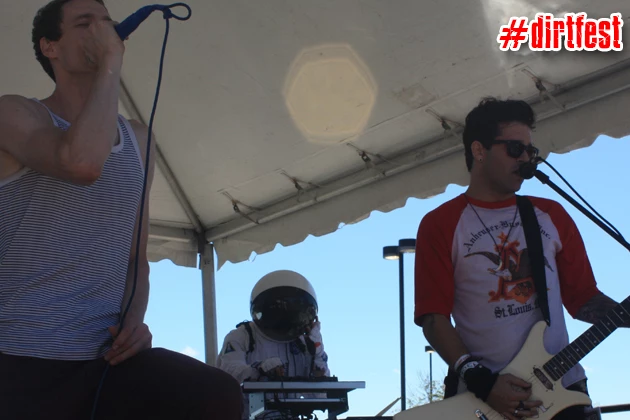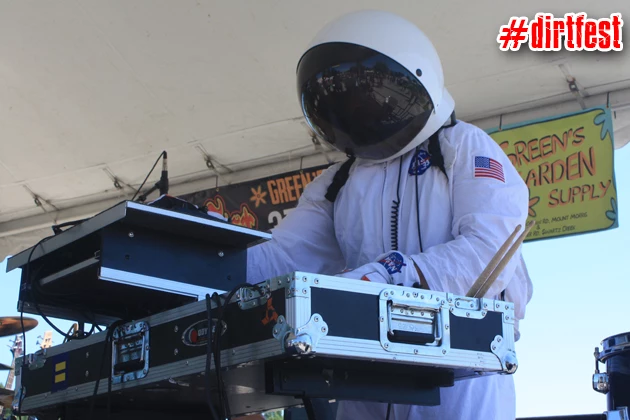 Cyanide Sunrise (Flint Town Throwdown Stage)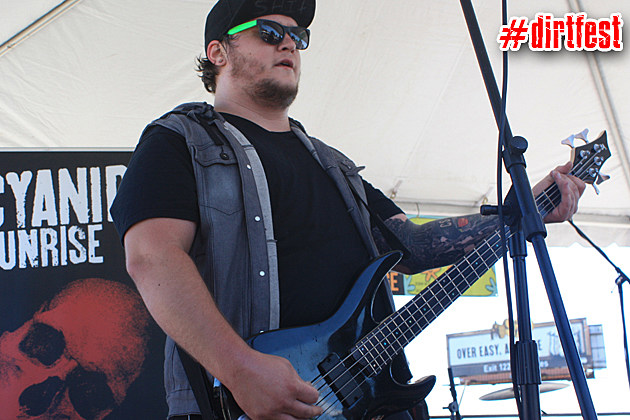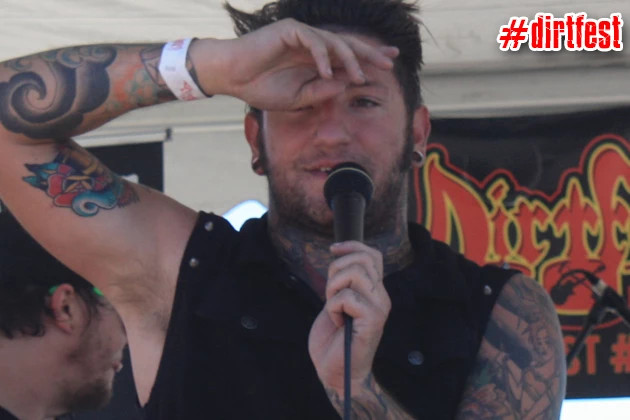 Trending on Banana1015.com