Cheers Winos – You Can Now BYOW Into Michigan Bars & Restaurants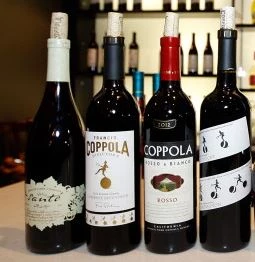 I love to drink wine, from a bottle or a box, it makes no difference to me. If you also enjoy vino, then let us toast to House Bill 5046! This bill allows us to BYOW (Bring your own wine) into bars and restaurants with an existing liquor license.
As soon as I heard this, I immediately thought about the money I could save. It is not cheap to drink wine in restaurants. However, it is important to call ahead to whatever place you are going, because establishments can charge a corkage fee. Under this new law, we can also take unfinished bottles of wine home as long as it is capped. Unfinished wine? That has never happened to me, but good to know.
Trending on Banana1015.com