ESPN College Gameday Host Lee Corso Drops F Bomb On Live TV
Lee Corso is known for his outlandish personality and as the dude who puts on the mascot heads on College Gameday to make his picks.  After today, he'll be remembered for those things and for dropping a big ol' F bomb on live TV.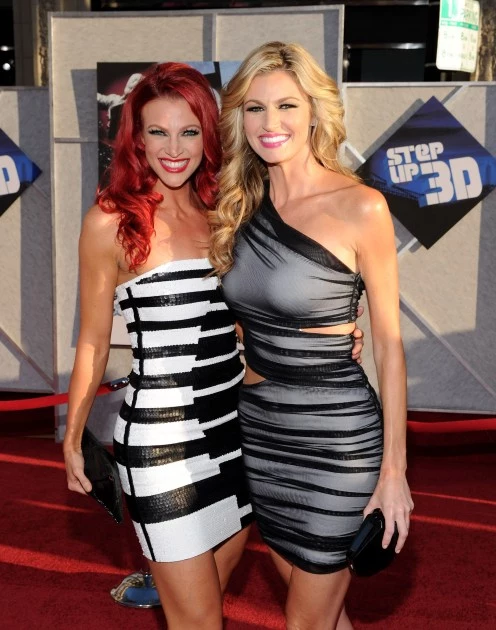 It sucks, but it happens.   He drops the F bomb at 1 minute and 15 seconds in.  But Live broadcasts can be tricky.   Luckily for Corso, he is such a valuable asset and staple of the show, I doubt an F bomb will have much of a penalty.   And let's hope not, because honestly if it wasn't for him and Erin Andrews, I doubt I would watch the show.   I thought she deserved a picture in this story.
Subscribe to Banana 101.5 on
Trending on Banana1015.com