Felons Lead Police On High Speed Chase Through Saginaw County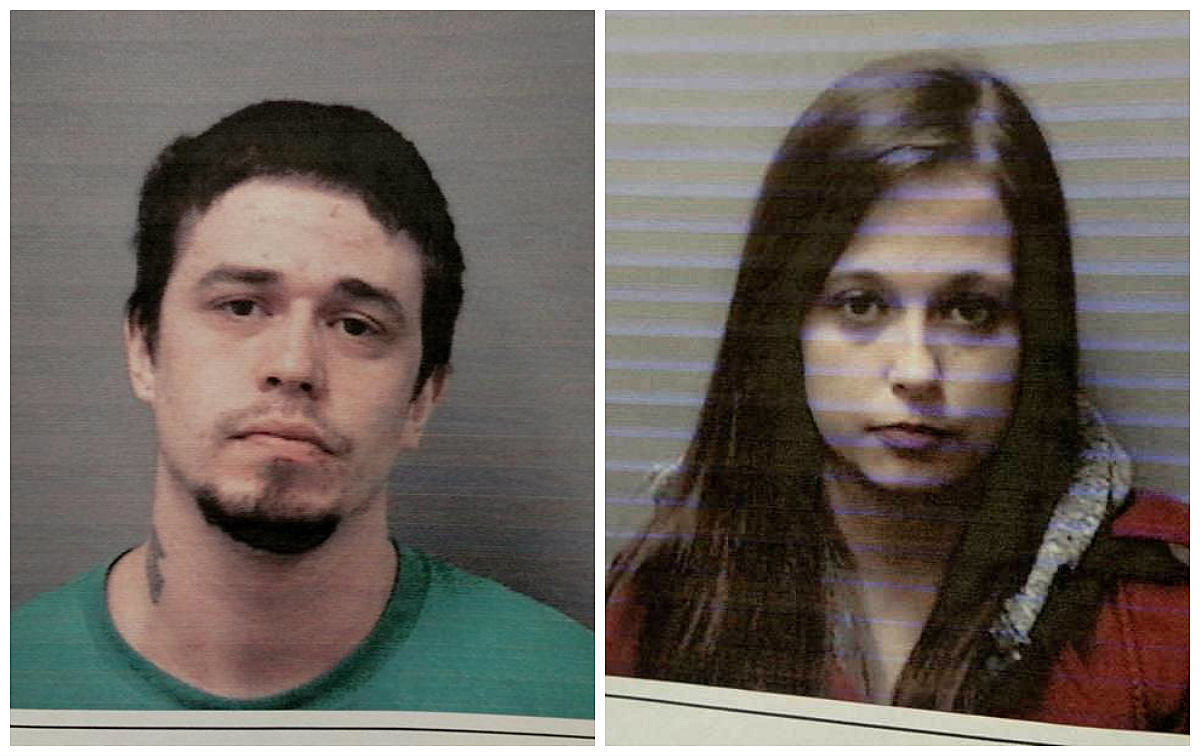 Two felons are behind bars after leading police on a high speed chase through Saginaw County. Brian Osika and Patience Valentine were forced to stop the vehicle in Bridgeport Township after Michigan State Police set up stop sticks on the road.
According to reports, Valentine, 21, of Chesaning, attempted to run – but was eventually caught. Oskia, 27, was driving at speeds of 90 mph before stopping. Both are wanted for previous felonies. The pair will be facing additional charges.
Trending on Banana1015.com