Flint Child In Critical Condition After Hit-And-Run, Suspect In Custody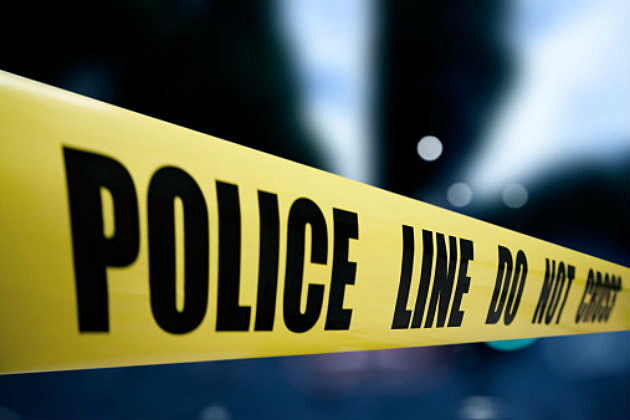 A crash involving two vehicles resulted with a child currently in critical condition. Police are treating the case as a hit-and-run, because one of the vehicles involved fled the scene. However, a suspect is now in custody.
Details are few other than the fat that the incident happened this morning at Summit and Lyndon in Flint. We will keep you updated as information is released.
Trending on Banana1015.com