U of M Flint Police Need Help Identifying Person of Interest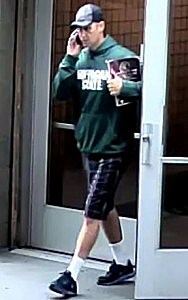 Authorities need your help identifying a person of interest.
Details are very vague at this point, but U of M Flint Police would like to speak with the man in the picture about a larceny. Do you know him? If you have any information, please call, (810) 762-3333.
Trending on Banana1015.com