Camel Toe Couch For Sale On Detroit Craigslist
You can find some bizarre things in the Detroit area, and here is an example. A Michigan man has placed his "cooch couch" on Craiglist claiming it is "one of a kind, real leather and very comfy." Interested?
According to the ad, the seller claims he is married and the wife says the vagina looking couch has to go. Ain't that a bitch! Check out the ad below.
You will never see another one like this, one of a kind, all leather custom made and very comfy. Perfect condition. I paid over 20 k to have it made. Got married and the wife says it's gota go. Reply with your phone #
Location: Troy
it's NOT ok to contact this poster with services or other commercial interests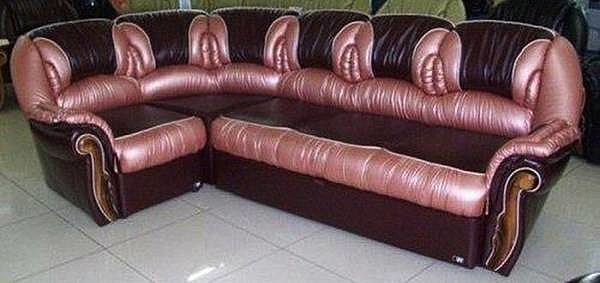 Trending on Banana1015.com