Genesee County Man Dead After Crashing Into School Bus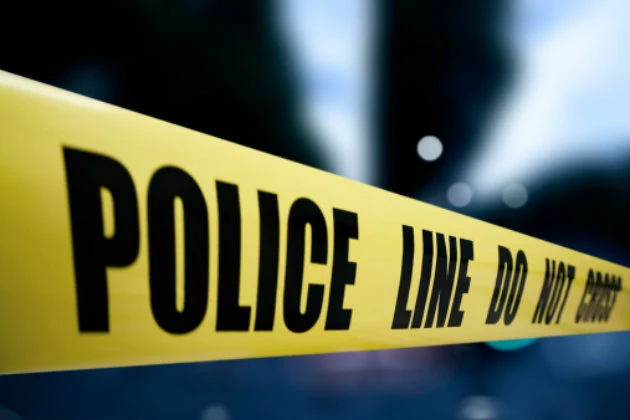 A Genesee County died earlier this morning after crashing into a school bus on Bristol Road. Reports are conflicting as to if students were on the bus at the time.
The unidentified male, rear ended the bus at approximately 8:00 a.m. this morning at Bristol Road at Ellis Park Drive in Burton, just east of I-475. Reportedly, the man was pronounced dead at the scene. The accident remains under investigation.
Trending on Banana1015.com