Holly Teen in Custody After Threatening to Shoot Up Middle School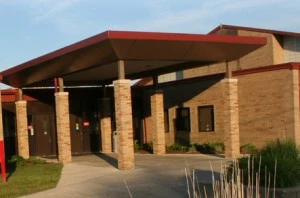 ABC 12 is reporting an unidentified Holly teenager has been arrested after threatening to shoot up Holly Middle School.  Allegedly the boy warned some kids not to go to school, so they would not be injured.
Details are still very vague on this story, but it is being reported that the youth has made  threats like this in the past at another school.  The boy is being held in Oakland County and  awaiting charges.
Trending on Banana1015.com