Kate Upton Works Out With Marines In Detroit [VIDEO]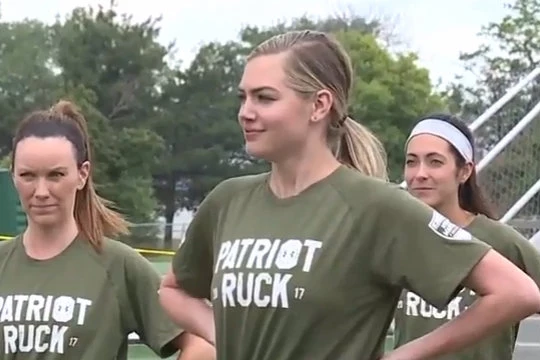 In an effort to promote Detroit Marine Week, Kate Upton was recently part of Workout With Marines at Wayne State University. The event was organized by the Wins for Warriors Foundation, which was founded by Justin Verlander. 
The beautiful supermodel did everything from a burpee to traveling push-ups. I don't think it comes as any surprise that she looked amazing doing it! Detroit Marine Week takes place September 6th through the 10th. The event honors Marines and their families. For more information on the event, click here.
Subscribe to Banana 101.5 on
Trending on Banana1015.com