Local Marijuana Dispensary Raided, One Person Arrested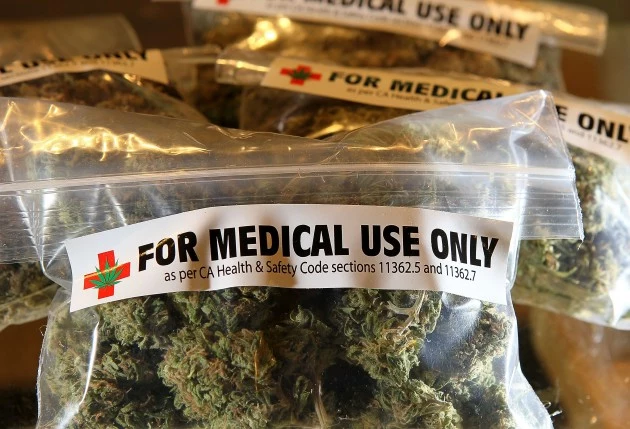 Details are slowly coming in about a marijuana dispensary in Holly that was raided. ABC 12 is reporting that authorities showed up at  Well Greens on North Holly Road with search warrants.
Holly Police and the Oakland County Sheriff's Department found guns, cash and drugs. One unidentified 31-year-old male from Keego Harbor was arrested.  At this time, no other details are available.
Trending on Banana1015.com