Man Arrested For Returning Used Enemas To Pharmacy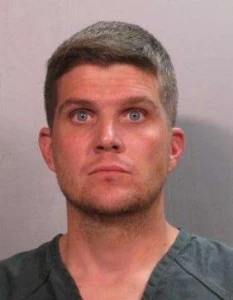 This is beyond gross. Florida freak, Ronald Eugene Robinson is accused of returning used enemas to pharmacies, which were then resold to the public. Robinson is now in deep crap, pun intended.
According to WTSP, the customers that bought the used enemas have been contacted. How the hell did they figure that out? Did everyone pay with a credit card? Also, can you imagine getting that call? Robinson is now facing federal charges and 10 years in prison, plus a $250,000 fine.
Trending on Banana1015.com