Michigan Amish Kids Find Dead Body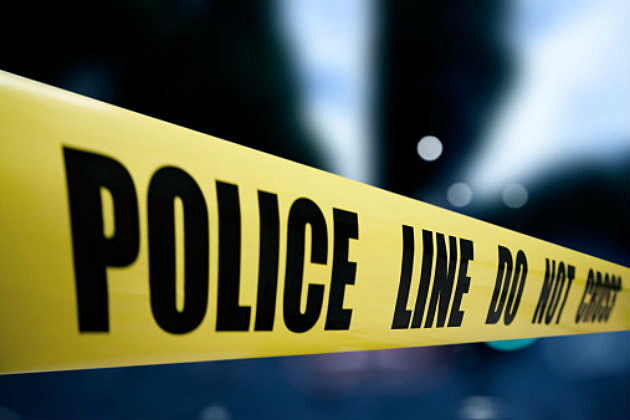 Amish or not, finding a dead body would be creepy as hell.
The Hillsdale County Sheriff's Office is calling on the public for any information regarding a dead body discovered by Amish children on April 2nd. The deceased white male was discovered in the vicinity of  Dimmers Road near Gilmore Road in Camden Township. If you have any information that could help the investigation, please call (517) 437-7317.
Source: WNEM
Trending on Banana1015.com