Monroe's Top Five Christmas Songs That Don't Suck — #4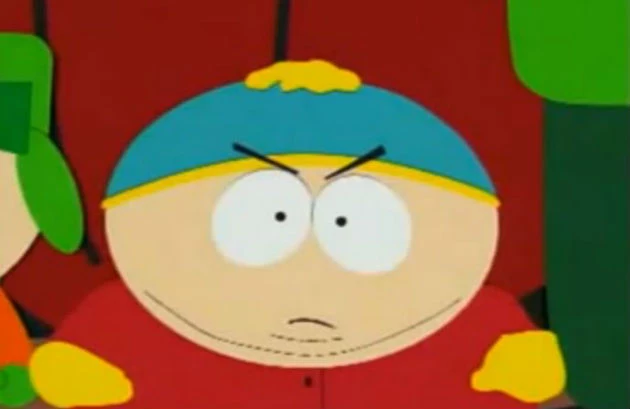 We all get tired of hearing the same Christmas songs over and over everywhere we go.  So here is a list of my top five that keep me sane during the holidays.  At number four we have the good ole boys from "South Park."  There is also a bonus honorable mention on this one.
At number four, "O, Holy Night" from Cartman.  Enjoy!
Subscribe to Banana 101.5 on
For an honorable mention that didn't quite make my top five – "Ding Fries Are Done"
Subscribe to Banana 101.5 on
Trending on Banana1015.com