Monroe's Top Five Christmas Songs That Don't Suck — #2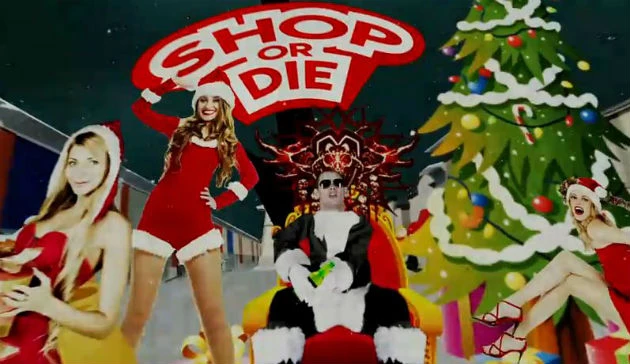 We are making our way to number one on my list of Christmas songs that don't suck.  At number two, we have the voice of Slipknot and Stone Sour, Corey Taylor.  Yet another that you might not want to play or watch in your work lobby. 
At number Two, "Xmas" from Corey Taylor.  Enjoy!
Subscribe to Banana 101.5 on
Trending on Banana1015.com