MSU Receives Threatening Letters Regarding Athletic Events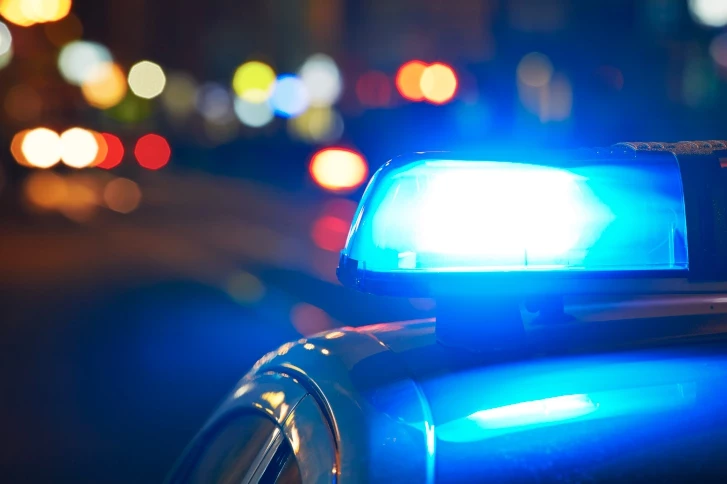 Michigan State University is on high alert after the college and the East Lansing Police Department both received threatening letters regarding MSU athletic events.
A report today indicates the letters do not give specifics but are scary nonetheless. Staff and students have been notified and as you can imagine, these threats are being taken very seriously. As many of you know MSU plays U of M tomorrow in Ann Arbor. If you have any information that could help with this investigation, please contact authorities.
Trending on Banana1015.com