Rapper Hits Blunt And Falls Over [VIDEO] NSFW
I know, I know, this is a rock station, nobody cares about rap.  But you've gotta watch this trailer park B.I.G fall over from hitting a blunt.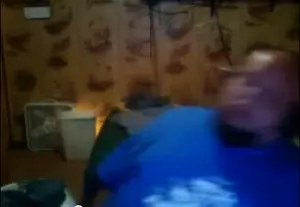 I'm laughing at the wallpaper in his room, the box fan and how unhealthy this guy seems.
Subscribe to Banana 101.5 on
Trending on Banana1015.com