'Requiem For A Dream' With Puppets
Requiem For A Dream is one of my favorite movies and books of all time and at it's core, is an unbelievably sad story. Some of that serious tone is lost in this minute long version of the movie, done with a cast of muppets.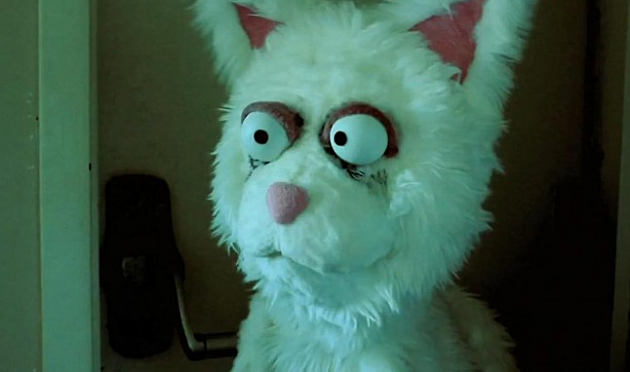 If you haven't seen Requiem, you're not going to get this video.  But you really should check it out.  It stars Jard Leto of 30 Seconds To Mars, Marlon Wayans, and Jennifer Connely in one of the dirtiest sex scenes ever.  Like so dirty, it's sad.
Subscribe to Banana 101.5 on
Trending on Banana1015.com