Saginaw County Couple Arrested For Human Trafficking Minor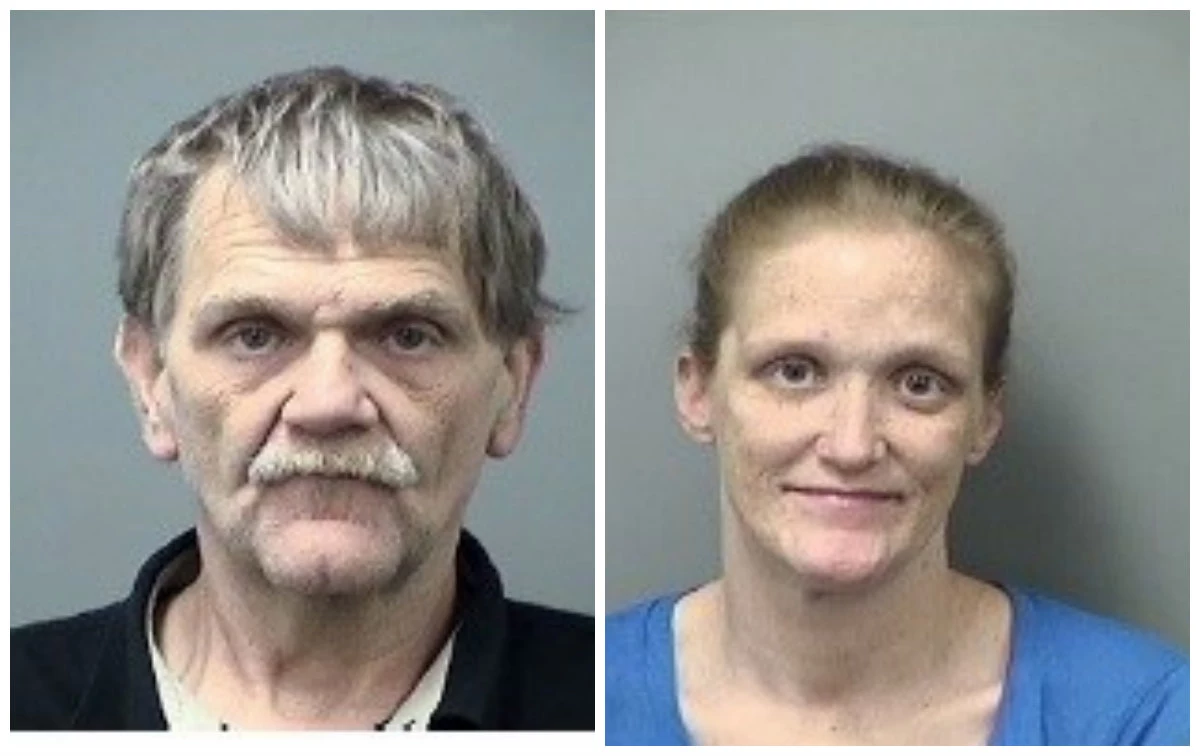 A Saginaw County couple are facing human trafficking charges. 
Meleney Pully, 37, and Melvin Pully Jr., 56, are accused of trafficking an underage runaway to allegedly fuel their drug habits. Reports indicate the pair were arrested at a Bridgeport Township hotel. Both are now in custody. The unidentified girl was returned to her mother.
Trending on Banana1015.com