Stone Sour "Digital" [VIDEO]
Is this the new Cockfight Champion?  Possibly.  Check out Stone Sour's newest track, Digital.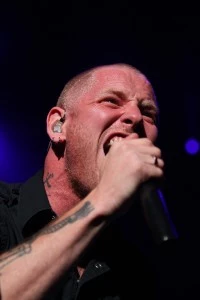 I'm a bigger Slipknot fan than I am a Stone Sour fan, but this track, Digital, is pretty sick.  It's going up against All That Remains at 9.  Vote on our facebook.
Subscribe to Banana 101.5 on
Trending on Banana1015.com