'The Binge Before Christmas' At The Machine Shop With Evans Blue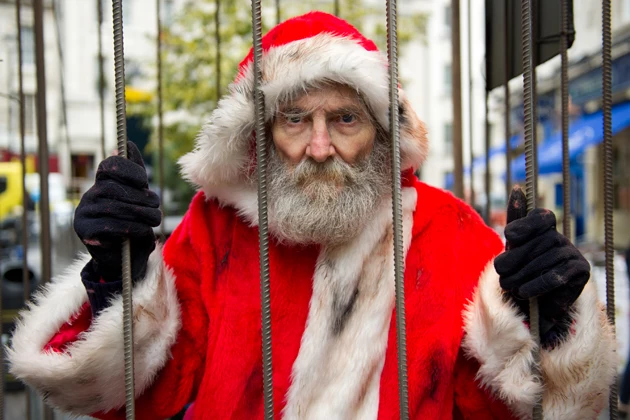 'The Binge Before Christmas' returns to The Machine Shop with headliners Evans Blue and openers Shaman's Harvest, Janus, and MicLordz & Sauce Funky December 9th.
It's that time of year again and Banana 101.5 is doing what we do best for the holidays — rocking out at The Shop, getting drunk, and giving away free stuff. Come get in the holiday spirit with us December 9th at 'The Binge Before Christmas.' Tickets go on sale this Friday (11/11) for just $15, which is well worth it once you see what's in store. Drunk Santa will once again be on hand and giving away presents with his sexy helpers and this year we have four kick ass bands to help us celebrate — check them out below.
Evans Blue
Subscribe to Banana 101.5 on
Shaman's Harvest
Subscribe to Banana 101.5 on
Janus
Subscribe to Banana 101.5 on
MicLordz & Sauce Funky
Subscribe to Banana 101.5 on
Trending on Banana1015.com