The Fastest Workers in The World [VIDEO]
This is a compilation video of some of the fastest worker from around the world. It's amazing how fast they move and probably how little money they actually make. What is  even more amazing is what I'm stuck with.
Subscribe to Banana 101.5 on
See what I'm stuck with!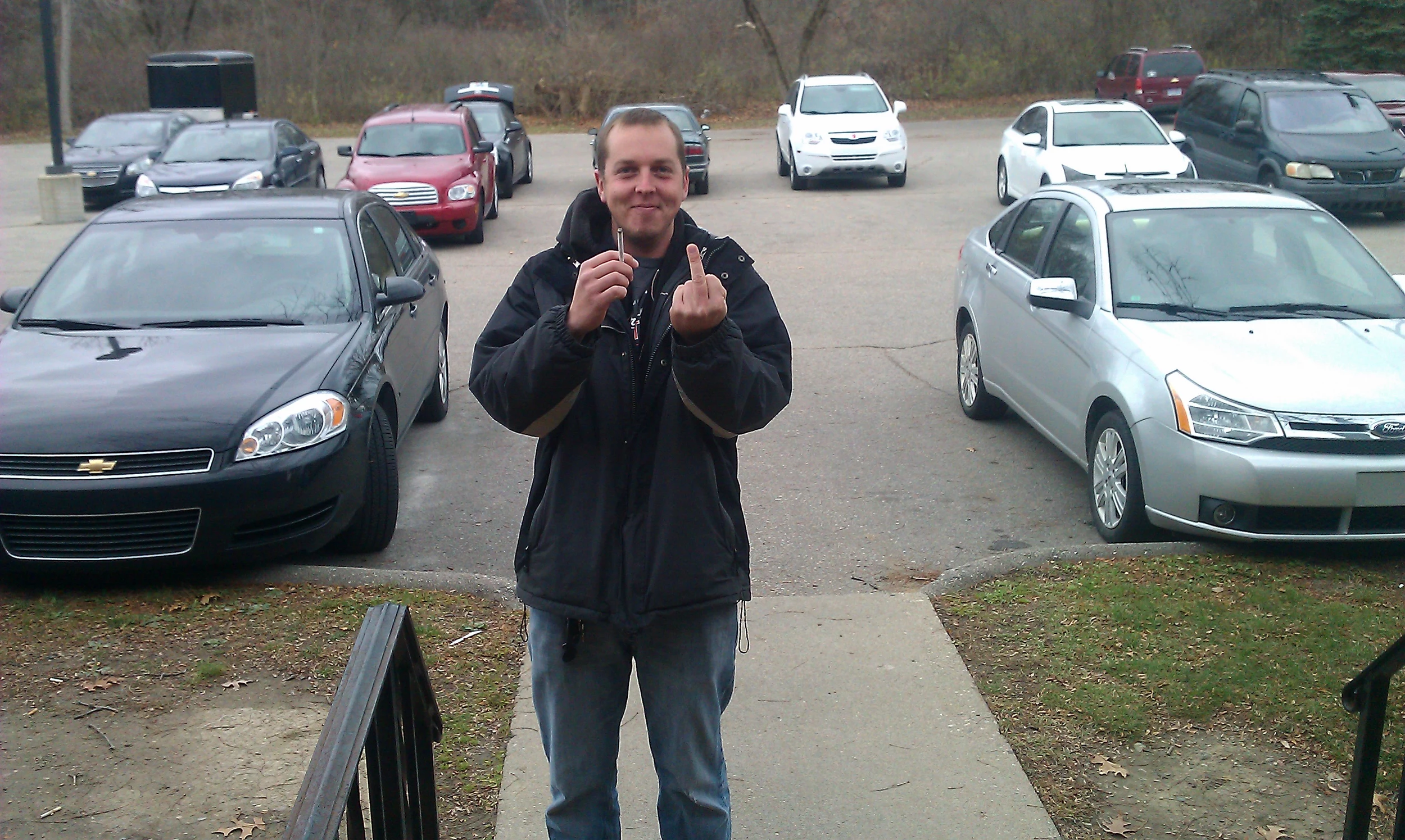 Trending on Banana1015.com