Three Detroit Lions Busted This Offseason With Marijuana
Nick Fairley is the latest of 3 from the Lions 2011 rookie class to be busted for puffin the chronic. Check out the details surrounding the Lions Reefer Madness.
By no means am I anti-marijuana, but I think it's ridiculous that pro athletes are risking their ass to smoke weed.  Since the New Year, Detroit Lions' sophomores Johnny Culbreath, Mikel Leshoure, and most recently, Nick Fairley have been arrested with marijuana.
Fairley was arrested in the middle of day in his home state of AL. Fairley was pulled over for speeding through a neighbor hood repeated times.  Culbreath was busted in SC, after a hotel clerk called the police about the smell of marijuana in the hallway. Culbreath then tried to hide to blunts, but was caught on camera. Leshoure's arrest happened in MI, and officers caught him trying to eat his stash.  It was his second arrest in under a month for weed and Leshoure decided to not show up for his first hearing.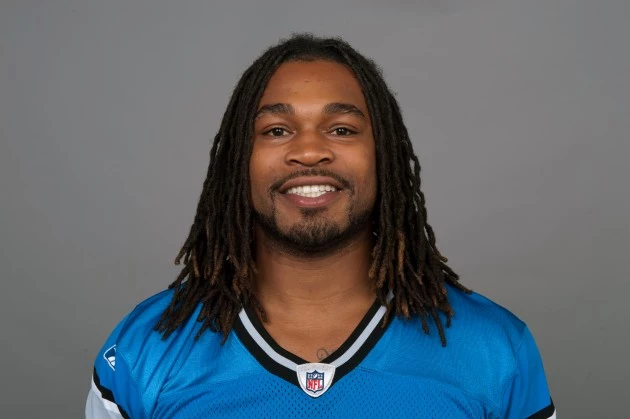 I'm not here to judge anybody, but the fact that these dudes are risking their careers, where they make millions of dollars a year, to smoke some weed, is ridiculous.  If you like getting high, cool, just do it after you retire.  I get that they are grown men who should be able to do what they want, but if you are getting paid that kind of money and are risking it to get high,  on weed,your priorities are way out of line.  I would understand if you had a serious drug addiction, but weed?  Come on man.  Take a few years off and make millions.  Leshoure and Culbreath are pretty much scrubs, but I expect more out of Fairley.
The cases are obviously all still pending and team punishments will follow the legal hearings.  The Lions released this statement,
"We are aware of the incident involving Nick Fairley. We hold all of our players to a high standard of behavior and the recent charges against Nick and Mikel Leshoure are not consistent with those standards. We are extremely disappointed. We will continue to gather information and will have further comment at the appropriate time."
Source: MLive.com
Trending on Banana1015.com