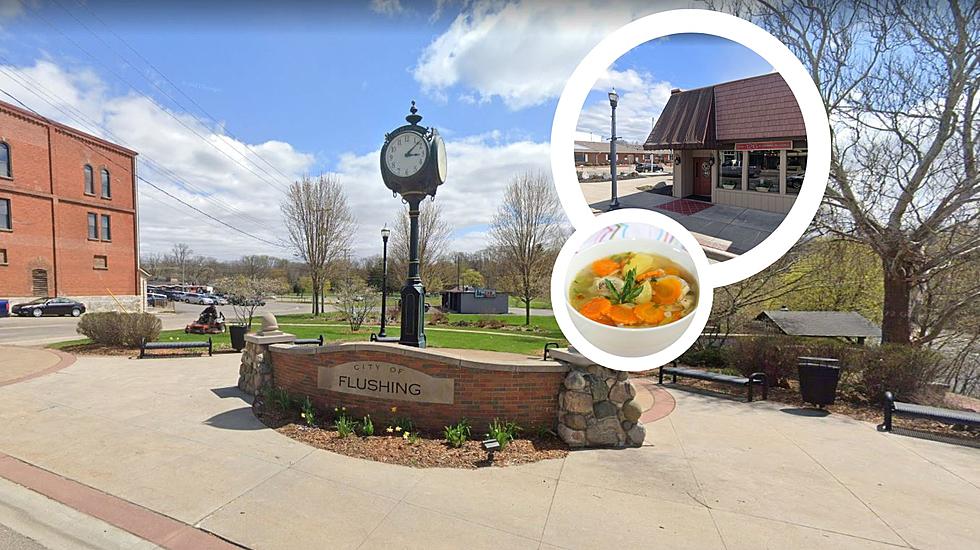 Popular Flushing, MI Restaurant has New Owner, Updated Bar
Credit: Google Street View, Canva
In the heart of Downtown Flushing, at Main & Cherry Streets, sits a local legend, Kathy's 126 Restaurant-n-Lounge. It's been serving the community for decades. Celebrations of birthdays, weddings and life events of all sorts. Last summer, a new owner took over, hoping to continue that tradition.
Who is the new owner at Kathy's 126 in Downtown Flushing, MI?
Bree Thomas is the new owner operating Kathy's 126 in Downtown Flushing. She recently told ABC12 how wonderful it is to serve people she knows and has grown up with around the area. Thomas purchased the business from long-time owners Kathy Birchmeier and her brother, Robert. Birchmeier told MLive in 2011 it was "more bar than restaurant" in 1986 when they bought it.
New Flushing, MI Husband & Wife Owned Barber Shop
Thomas brings a wealth of knowledge to the business as she's experienced in every facet of operations from serving, bartending to managing the "front of house" and "back of house."
What does Kathy's 126 in Flushing serve?
We've previously reported on their fantastic breakfast -- one of the best spots in Genesee County with their homemade deliciousness. People rave on Yelp about the homemade meatloaf and the famous, homemade Chicken Dumpling Soup. Expect delicious pasta dishes, sandwiches, desserts and a wide variety of adult beverages, too.
Heads up, they don't have Wi-Fi according to Yelp. That doesn't bother me, but it may, some. Treat yourself to a local legend especially with the nicer weather... patio seating will be available at Kathy's 126, too.
10 Best Mother's Day Brunch Spots in Flint, MI
10 best places to have mother's day brunch around flint and genesee county michigan
Flint Area Restaurants at Least 50 Years Old
These Genesee County Restaurants Have Been in Business Over 50 Years.
Genesee County's Best Steak
Flint Area's Best Restaurants for Father's Day and Steak Dinners