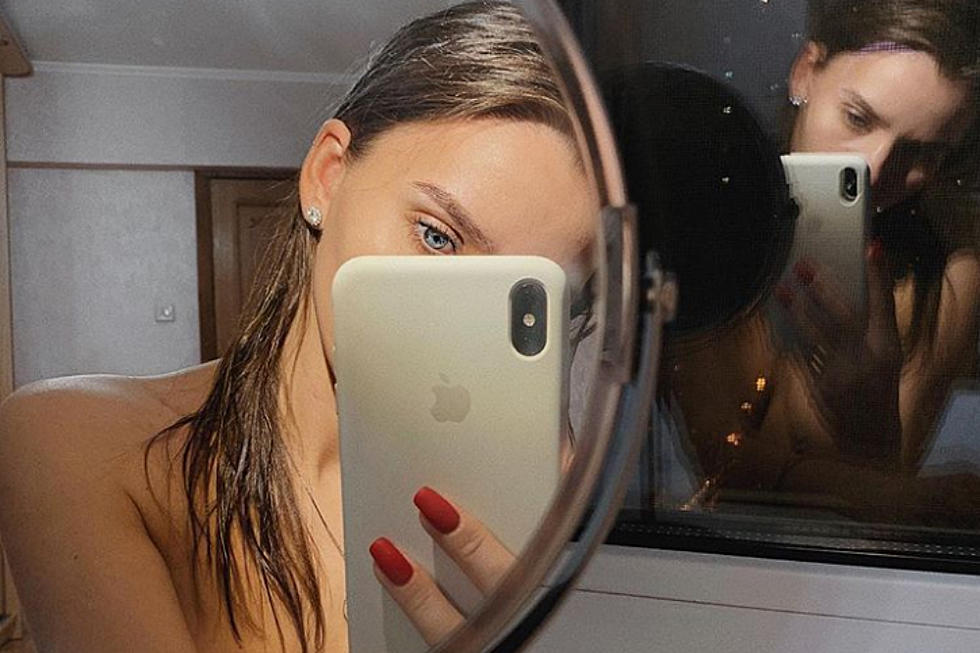 Kristina Makarova — Babe of the Day
lifemakarova via Instagram
We wouldn't mind colluding with this Soviet stunner.
Kristina Makarova is, unfortunately, a petite Muscovite. Now that sounds like something you'd examine under a microscope in bio class. In real life, however, you'll want to be much, much closer. The phrase actually just means she's from Moscow and that she's kinda tiny. Of course, neither of those are bad things -- just that "petite Muscovite" doesn't really do her linguistic justice.
This is a stunningly beautiful woman with a lithe, exquisite body that practically purrs, "Caress me," to its admirer. We'll have to figure out how to say that in Russian or whatever language. In the meantime, enjoy these pics.