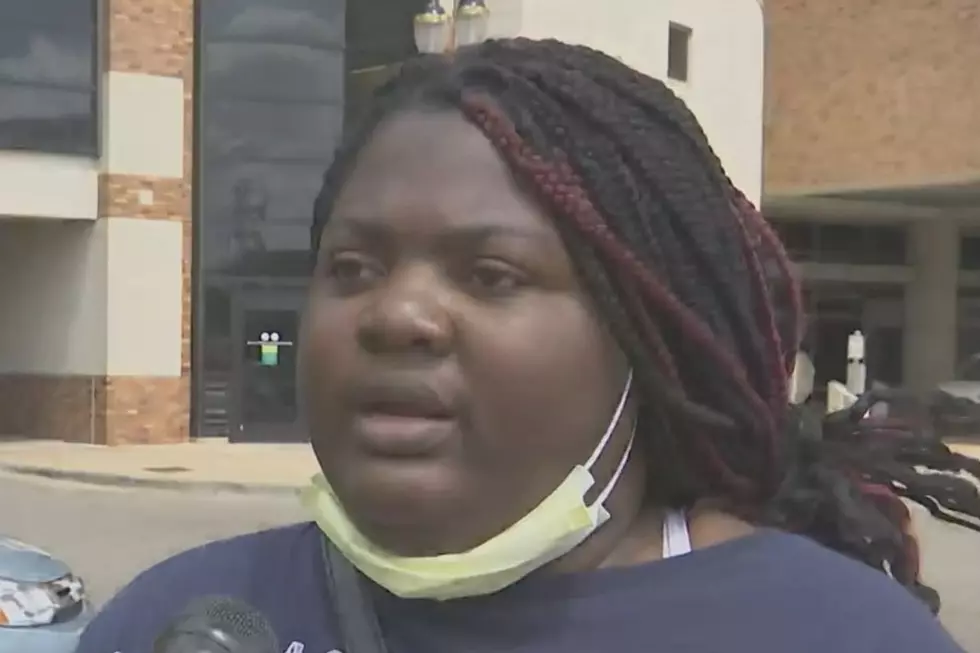 Lansing Mom Wants Answers After Daughter Mauled by Pitbulls
WLNS-TV
A Lansing area woman is furious after her 7-year-old daughter was viscously mauled by her father's neighbor's Pitbulls.
SEE ALSO:  Do You Know Your Local Ice Cream? Let's See How You Do
What Are the Details of the Attack?
Latasha Williams says her daughter Sarae was visiting her father and his fiancee on Saturday (7/30) when the attack occurred. The girl was attacked by the two dogs and has suffered injuries "from head to toe."
The girl's father's fiancee was home at the time of the incident. Sheretta Lee tells WLNS-TV in Lansing that she was able to step in during the attack.
"She was screaming to the top of her lungs and she begged me, saying 'Shertta, Sheretta, please don't let me die,' and I said 'I'm not gonna let you die, sweetheart, I promise I got you. I got you.'"
She goes on to say that her dog tried to intervene as well, jumping up and biting one of the dogs that was attacking Sarae.
Girl Has Undergone Surgery
Williams says her daughter was in surgery for over three hours and doctors were able to repair many of her wounds. The girl may have to endure more procedures and may have to have reconstructive surgery on her right thigh.
She says Sarae has had some physical therapy and was finally able to get up and walk two days after the attack.
Dogs' Future in Question
Ingham County Animal Control is currently investigating the attack. Williams tells the station she'd like to see the owners lose custody of the animals.
"I don't know if they were fighting dogs or what, but there's [sic] kids in that neighborhood," Willaims said. "What I would like to see happen is those dogs being detained, and possibly taken out of the care of the owners."
WLNS has posted some pictures of the girl's injuries on its website. They are, however, graphic in nature.
14 Famous and Notable People from Lansing, Michigan
Michigan has produced many celebrities and famous people over the years. Check out 14 famous or notable people born in the state Capital of Lansing, Michigan here.
TIME MACHINE: Taking a Drive into Lansing in 1984
These are screen captures from a video posted by YouTube user C.W. Burgers, who reports his grandparents filmed this in 1984 while visiting Lansing from The Netherlands. These pictures were taken along Michigan Avenue and at the State Capitol.
This House of Mirrors is Super Shiny Inside (and a wee bit Hideous)
This house of mirrors, located in Oakbrook, Illinois, is something to see.
The owners put mirrors everywhere they could think of, including the edges of the pool table.