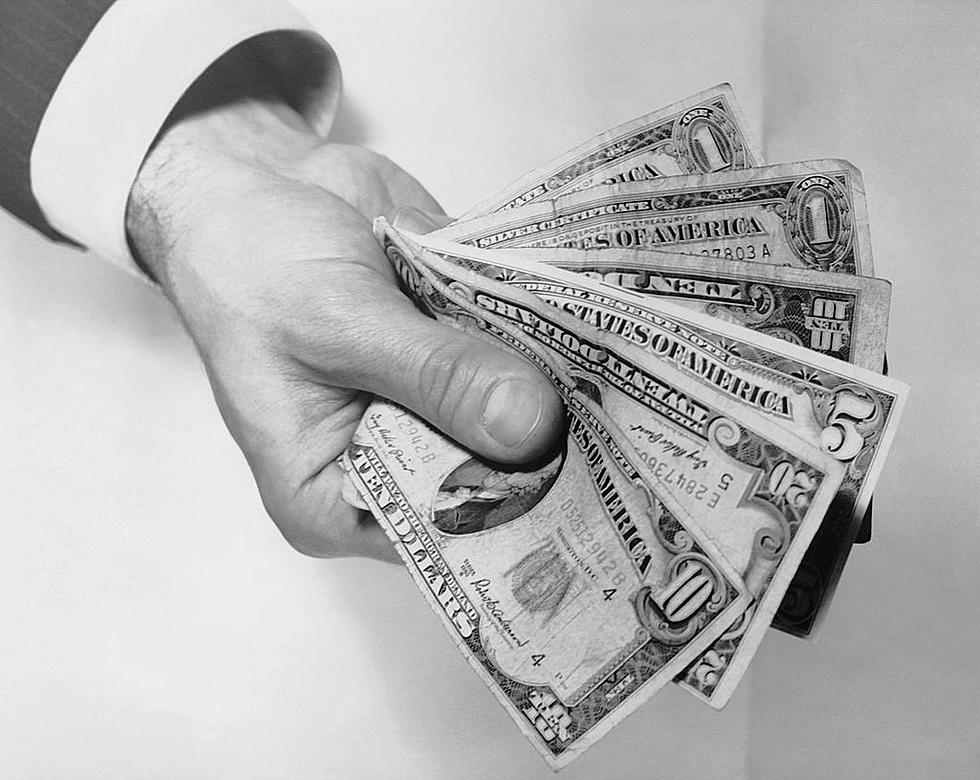 Michigan City Using Rescue Money to Give Low Income Families $500 Per Month for 3 Years
Getty Images
Families in Ann Arbor, Michigan will be feeling a little relief thanks to a pilot program approved last week.
SEE ALSO:  Howell Home is Beautiful, But the Dwight Schrute Bathroom Makes it Awesome
The city approved a plan to pay $500 per month for three years to 100 low-income households. The details of the plan include no restrictions whatsoever on how families can use the money.
Where is the Money Coming From
According to the US Sun, Ann Arbor received $24.1 million from the American Rescue Plan Act. The program which was rolled out by the Biden administration was earmarked for local communities to fund vaccinations and provide immediate relief to families suffering as a direct result of the COVID-19 crisis.
The city of Ann Arbor allocated $1.6 million of that distribution for the pilot program which was proposed in October of last year.
Compare this to Shiawassee County officials who last summer allegedly gave themselves raises after an influx of cash from the federal government.
Inspiration for the Program
The pilot program is based on a similar plan that was rolled out in Stockton California.
A study was conducted to determine the effectiveness of the program and found that recipients reported less stress after the first year. They were also able to find full-time work twice as fast as people in a control group who did not benefit from the assistance.
Details of the Plan
The plan will give 100 low-income families who qualify $500 each month for the next three years. This is a total of $18,000 per household.
The city has yet to determine when the program will launch.
"In the coming months, the city will work with community partners to identify program criteria and application details," Lisa Wondrash, Ann Arbor City Council communications manager told The Sun via email.
This House Has a Commode That's an Ode to Dwight Schrute
This lovely home in Howell, Michigan is beautiful. It's tastefully decorated in a lovely color scheme, there's extensive hardwood flooring, a newly remodeled kitchen, and - wait for it - a bathroom that pays homage to Dwight Schrute.
You're going to like what you see. That's what she said.
This 10,000 Sq. Ft. Grand Blanc Home is a Real Jaw Dropper
This massive 10,000 plus sq. ft. stone and brick ranch home is located in Grand Blanc's prestigious Golf course community of Kings Pointe Greens. Let's have a look.
The Upper Peninsula's Most Affordable Home Needs More Than Paint
This home for sale in Michigan's Upper Peninsula is going to need some work, but for $14,900 it wouldn't be too bad of an investment.
Eight Michigan Men Whose Convictions Have Been Overturned Thanks to the Innocence Project
Since it was founded in 1992, the Innocence Project has worked to exonerate hundreds of people who have been erroneously convicted.
We're spotlighting five cases in which five Michigan residents were convicted and eventually released thanks in part to the Michigan Innocence Project.