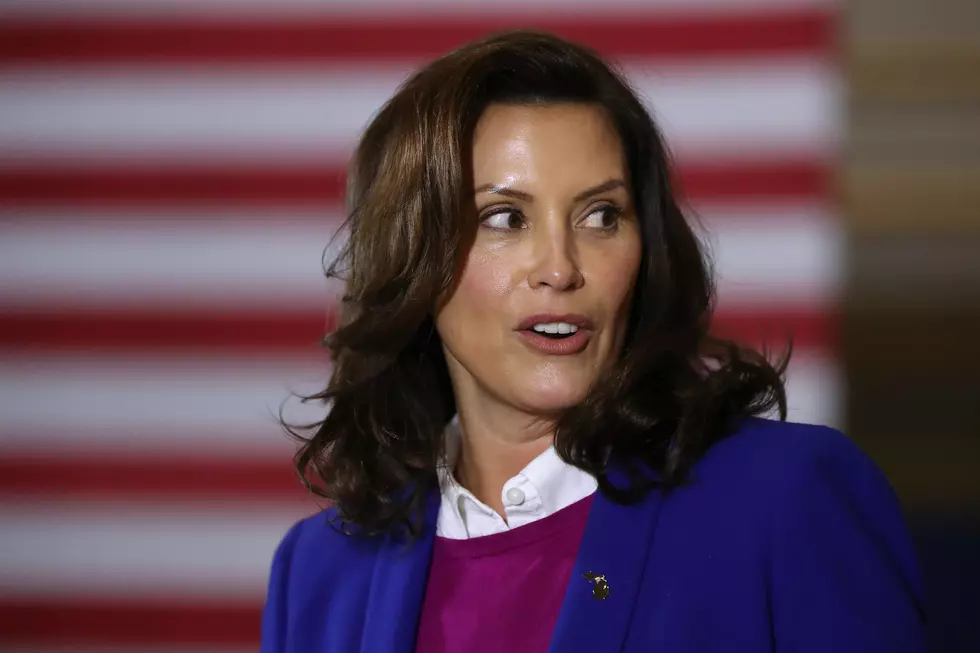 Michigan Expected to Ease up on COVID-19 Restrictions
Photo by Chip Somodevilla/Getty Images
For months and months, we've been seeing people on social media screaming about how Gov. Whitmer needs to open up the state. Well, I think we are one step closer to that actually happening, or at least I hope that's going to be the case. Trust me, I want this state opened back up like everyone else.
Sometime this week, Gov. Gretchen Whitmer's administration is expected to make some sort of an announcement regarding plans for easing up more COVID-19 restrictions in Michigan. It's not quite clear yet what that announcement will entail but hopefully, it's something positive.
I would love to see the restrictions on bars/restaurants get lifted once and for all. I would also like to see the capacity restrictions lifted on indoor concert venues like The Machine Shop. It's time to get that sucker open so we can get back to concert life. Technically the restrictions on gathering sizes, as well as capacity limits on bars, restaurants, and venues, are supposed to expire on Monday anyway.
Regardless, I'm sure they won't just open up the state. Some restrictions will still be in place because Whitmer and the state want to hit that 70% vaccination benchmark.
Of course, this pandemic isn't over yet but we're getting closer especially with so many people getting vaccinated. However, there's still a lot of people that refuse and will never get that shot. I have a bunch of friends that won't get it and that's fine I guess. I'm fully vaccinated and that's all that matters to me.
READ ON: See the States Where People Live the Longest
Read on to learn the average life expectancy in each state.