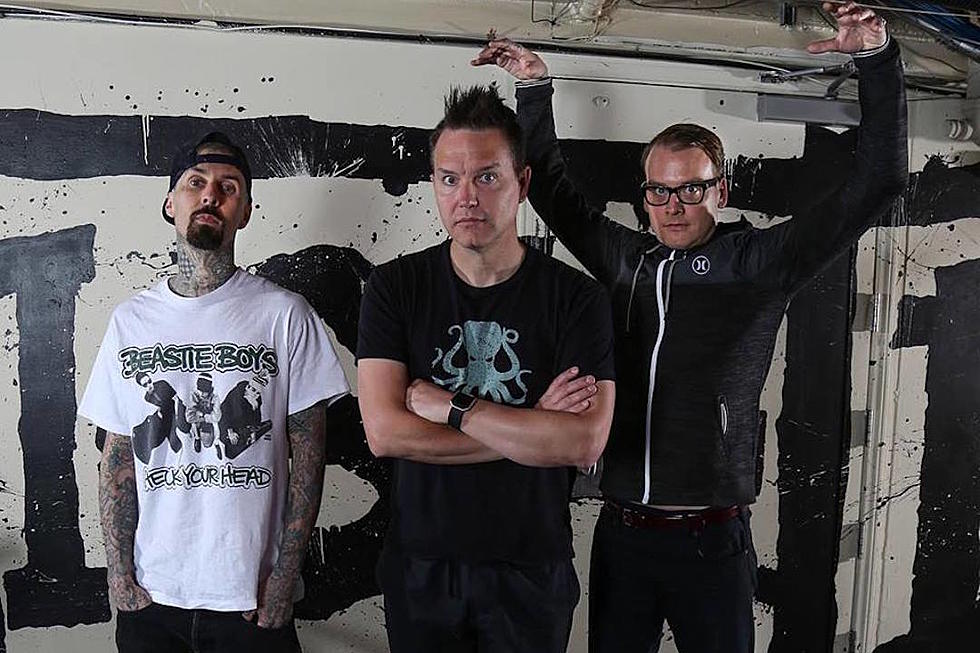 Report: Fyre Festival Promoter Spent $160K on a Yacht for Blink-182
Facebook: Blink-182
Not every festival goes off without a hitch, but there was a new standard set for festival failures last year with the Fyre Festival. The event was meant to be a destination festival in the Bahamas featuring major acts, promoted by supermodels and set against the backdrop of luxury. But the end result was far from what was promised, with bands bowing out, flights being limited, lodging not being adequate, food being subpar and even restroom facilities being lacking. The end result was a festival that resembled Apocalypse Now and which faced a rash of lawsuits for failing to deliver on promises.
As the court cases begin, more details are coming out about where all the money went. According to The New York Post's PageSix, McFarland shelled out $160,000 for a yacht for planned headliners Blink-182, according to his bank statements and a federal source with intimate knowledge of the case. McFarland is in Manhattan this week, where he pleaded not guilty in a federal court to charges of defrauding investors in the Fyre Festival. (Blink-182 backed out of the event just prior to the chaos that ensued over the planned weekend.)
After the chaos of the festival, Blink-182's Matt Skiba stated, "I think we got a lot lucky [that we bowed out]. I was talking to all the people that got screwed and ripped off and marooned out there from all that I know. When I got home and was sitting on the couch and was watching people stealing mattresses from all these people and it turned into 'Lord of the Entitled Flies,' I was just like, 'No, I'm good.' The Blink fans that came down, I'm so sorry to you guys. I feel guilty because there's people down there drinking vodka and eating bologna sandwiches in a mudpit or whatever. Like, I'm sorry."
In a separate interview much later after the tales about Fyre Festival had grown, Skiba added, "I consider myself a pagan and a witch. With every inch of my energy I wanted Fyre not to happen. I put all the electricity and energy in my body against that thing happening." He went on to add, "We pulled out for technical and logistical issues, and the rest of it crumbled to shit because that's what it was. It was bullshit. I used my witchy ways and it seemed to work. I'll take responsibility and everyone can blame me."
According to PageSix, the documents obtained by the Post show the entrepreneur spent $18,208 on towels, another $260,000 on carpet for the "tent city," which itself carried a price tag of $470,000.
Blink-182 Apologize to Fans Who Attended Fyre Festival