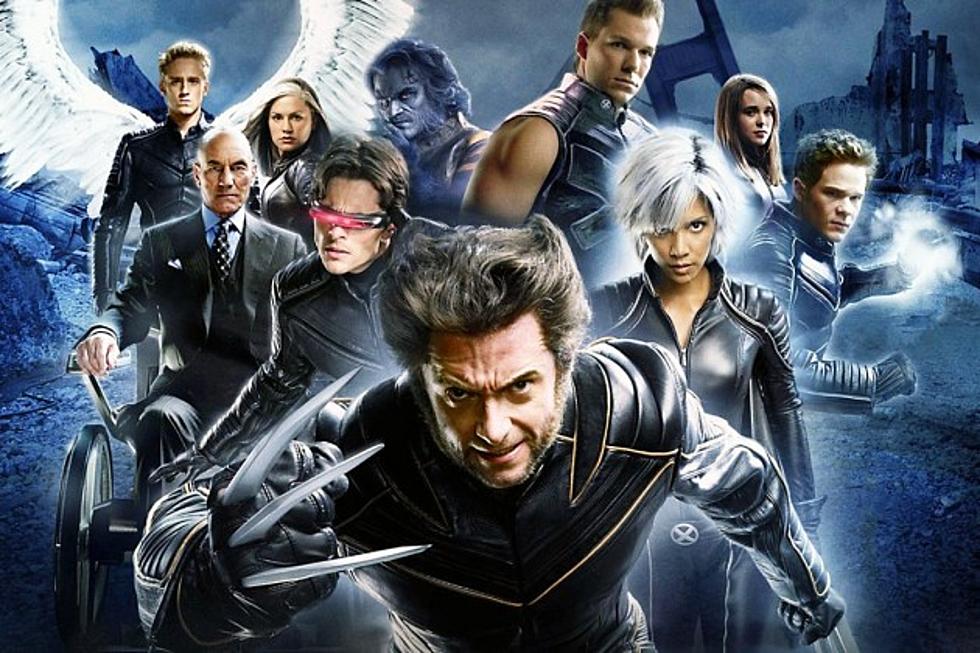 'X-Men' TV Series Confirmed in Development at FOX From 'Star Trek 3′ Writers
20th Century Fox
The 'X-Men' franchise is headed for an 'Apocalypse' in the near future, making headlines left and right with its latest castings, but a small-screen outing of Marvel's mightiest mutants might evolve into place as early as 2016. FOX has confirmed development on a potential 'X-Men' TV series, though Disney may well block the efforts.
That said, The Hollywood Reporter took things even further to confirm that '24' producers Evan Katz and Manny Coto would act as showrunners to any potential series, with 'Star Trek 3' scribes Patrick McKay and JD Payne on board to write the series. And while previous rumors have suggested any series would focus on the 'X-Factor' comics to avoid continuity issues with the 'X-Men' films, sources say no creative concepts have yet been decided or ruled out.
We're still in this place of figuring out what the future of the franchise will be, but when you look at S.H.I.E.L.D. to some extent and what Marvel is doing now with Daredevil and other shows on Netflix, it makes sense to tell some of these stories in TV partly because there's just not enough screens to do all these characters, and also because the serialized format of comic books is better suited for TV. Because that's it, every week you come back to the same characters different story, and in comic books every week it's the same characters, different story.

I think what [Fox is] seeing now is with the proliferation of new kinds of visual and special effects, there's a way to make these stories that doesn't cost $300 million every time you have to make a huge movie.
It may be some time yet before any official deals lock into place for an 'X-Men' TV series, but what say you? Would you want a TV show to share continuity with the films, even if it meant focusing on lesser characters? Should a FOX live-action 'X-Men' start its own independent universe? Give us your thoughts on TV 'X-Men' in the comments!