13 Mid-Michigan Men Charged With Drug Trafficking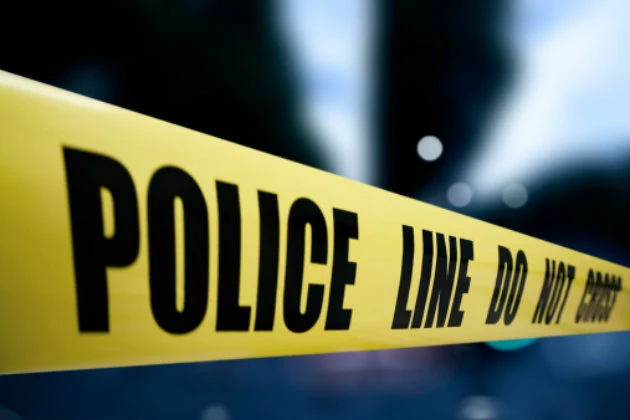 Thirteen Saginaw men have been arrested for drug trafficking. Reports indicate the men have been selling drugs throughout the South Sidee AKA Sunnyside area from June of 2015 to August of this year.
The men below are being charged with conspiring to sell crack cocaine, heroin and Fentanyl.
Damarlin Markeel Beavers, 32
Derek Duane Riley, 45
Alvin Richard Pratt, 27
Brandon Omar Pratt, 32
Javon Malik Pratt, 19
Michael Allan Pratt Jr., 25
Marquise Deshawn Ashworth, 35
Eugene Smith III, 28
Jeremy Anthony Cameron, 31
Terence Jarmar Johnson, 33
Lamar Terrel Simon, 26
Darreyon Rayquan-Johnell Mayfield, 20
Jauane Reggienald Allen, 20
Trending on Banana1015.com