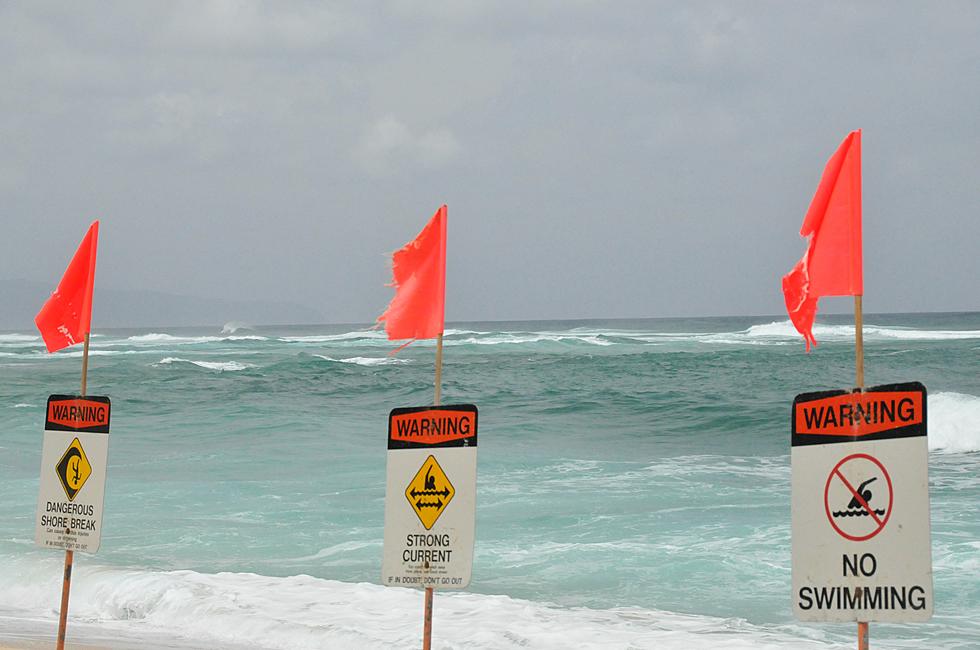 14 Michigan Beaches with Contamination Advisories and Closures
If you are looking to get a little sand and sun this weekend, make sure the beach is open.
Even though we might see a little bit of rain this weekend, that won't stop most people when they want to hit the beaches here in Michigan. We only have a limited time to enjoy the summer heat because before we know it, fall will be here.
For those planning on trying to relax on the beach this weekend, be sure to check the list below to see if your favorite beach is open or not.
Michigan beaches with closures or contamination advisories (as of 7/9/21)
Park Lake - Bath Township Park Lake Beach - Contamination Advisory
Crooked Lake - Independence Oaks County Park - Closed
Ross Lake - Beaverton City Park - Contamination Advisory
Saginaw Bay-Lake Huron - South Linwood Beach Township Park - Closed
Kiwassee Lake - Stratford Woods Park Beach - Closed
Handsome Lake - Crossroads for Youth - Closed
Pontiac Lake - Pontiac Recreation Area - Closed
Cass Lake - Willow Beach Street (Keego Harbor) - Closed
Walnut Lake - Bloomfield Square Beach Association - Closed
Lake St. Clair - St. Clair Shores Memorial Park Beach - Contamination Advisory
Grand Traverse Bay-East - Traverse City State Park - Contamination Advisory
Grand Traverse Bay-West - Sunset Park - Contamination Advisory
Grand Traverse Bay-West - Senior Center - Contamination Advisory
Lake Superior - Marquette South Beach - Closed
To keep up to date on all the closures and contamination advisories for the beaches in Michigan, click here to check out the Michigan BeachGuard System. It not only has all the closure information, but also a complete list of 1,224 public beaches and 572 private beaches throughout the state.
Source: Michigan BeachGuard System
40 Terms That Prove Michiganders Have an Accent
The Michigan accent is subtle, but there are certain words and phrases that set us apart from other states. We've put together a list of terms that prove Michiganders do in fact have an accent.