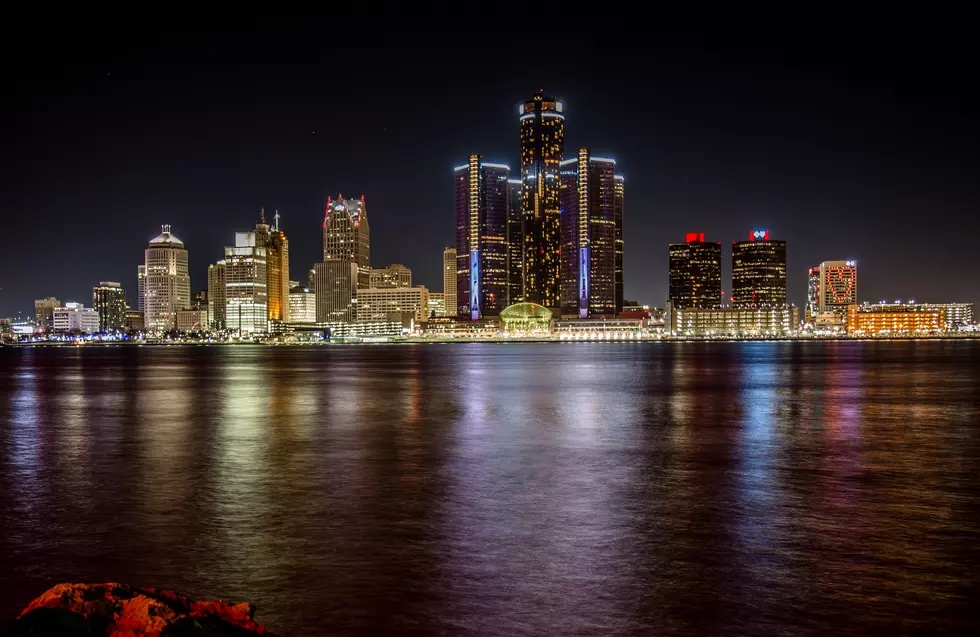 14-Story Hotel Could Be Going Up Next to Detroit's Little Caesars Arena
William Duggan; Unsplash
It's kind of hard to imagine a 14-story hotel next to Little Caesars Arena in Detroit. It alrighty feels super congested when you're in that area for a concert or game. However, there is a plan in place to make it happen.
According to WDIV, Ilitch Holdings and Olympia Development have submitted plans to build a 14-story, 290-room hotel, that would include street-level retail space right next to Little Caesars Arena on Woodward Avenue.
SEE ALSO: Detroit Police Officer Suspended After Her OnlyFans Page is Found
While there are lots of hotels in the downtown Detroit area already, it would be awesome to have one right next door to Little Caesars Arena. That alone would pique my interest in attending more concerts and making the hour-long drive.
Keith Bradford, President of Olympia Development of Michigan and The District Detroit:
The hotel, food and beverage, and other amenities proposed will create a wide variety of good jobs and attract people from the region, state, and beyond to The District Detroit. We're excited about the immense opportunity this new development, along with the Detroit Center for Innovation and new housing under development such as The Residences at150 Bagley and the Henry Street project, represents for continuing our progress on this unique live, work, and play destination.
If all goes according to plan, construction would begin in 2024 and would take 36 months to complete.
Before any of this can happen, it has to first be approved by Detroit City Council.
More Vintage Detroit: 1890s-1960s
$6.4 Mil Home by Detroit Looks Like Something a Cartel Would Own
This mansion on Lake St. Clair is huge. Every room seems to be designed differently with what can only be described as "f*** you money."
13 Notable People That You Did Not Know Were From Detroit, MI
Detroit, Michigan is the birthplace of thousands of notable people and many people know. Check out this list of 13 people that you may not know were born in The D.
23 Funny YouTube Comments About the Belle Isle Slide in Detroit
The Giant Slide at Belle Isle Park has now become internet famous after videos of high-speed and bump rides surfaced last week. Check out the comments here.