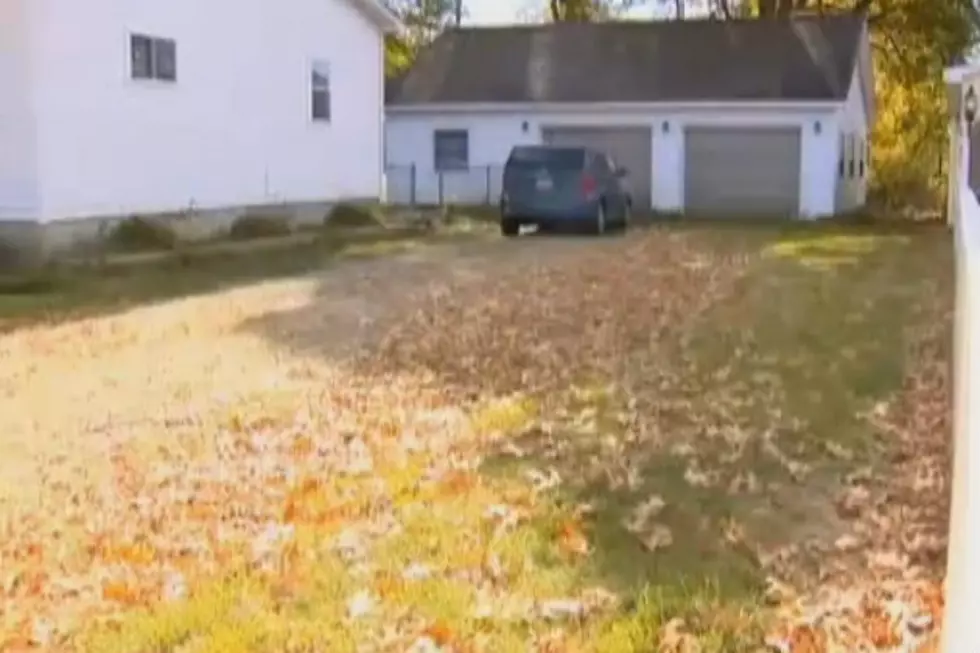 4 Year-Old Michigan Girl Killed by Adopted Dog [VIDEO]
WNEM
4 year-old Kiyana McNeal was recently killed by her family's newly adopted dog.
According to WNEM, the little girl was trying to train the dog with a treat when she was attacked. Apparently the dog sniffed the treat, then stepped back. Then it sniffed it again, and evidently the third time he got her and grabbed her by the neck.
The mother was also injured in the attack.
The dog is being described as a Doberman or Doberman mix