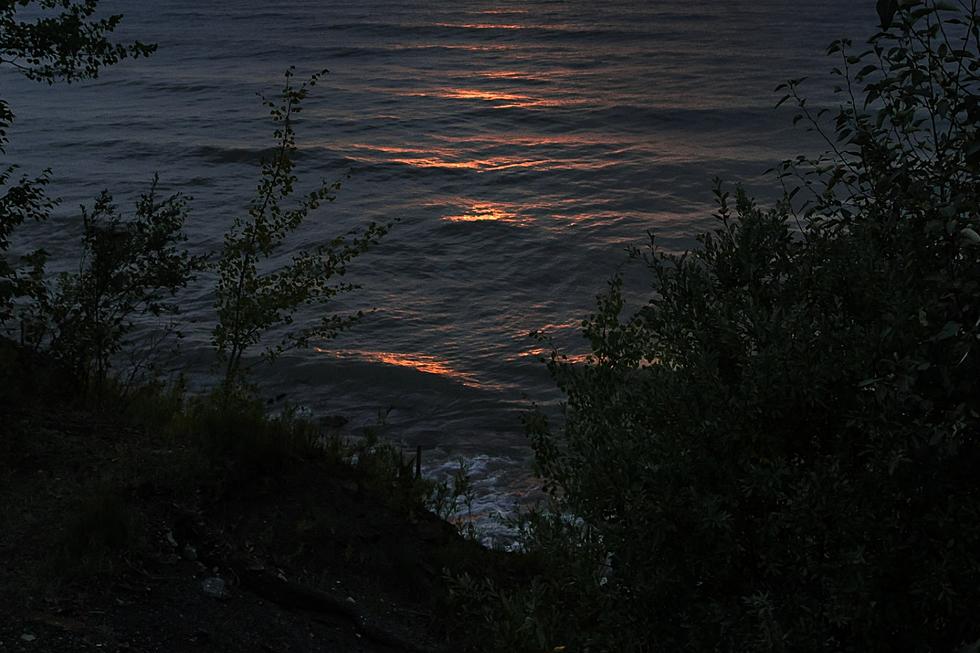 Another Person Dies After Falling From Cliff into Lake Superior
Alan Labisch; Unsplash
I don't know if it's a record year or not but it sure seems like it after so many people have fallen to their death from cliffs in the Upper Peninsula. I seriously can't remember a time when so many people have lost their lives whether on accident or on purpose.
Well, here we are again with another tragic death that happened over the holiday weekend. According to MLive, a person who may have been descending a cliff to take photographs in Marquette's Presque Isle Park died after falling into Lake Superior on Labor Day
The incident happened at Blackrocks which are ancient rock formations that people normally jump off into Lake Superior. If you've been there before you know those cliffs can really get up there. Some people jump 10-15 feet into the freezing cold water.
It's believed that the person was descending down the cliff to take photographs when they fell.
Marquette police:
First responders attempted to rescue the victim, who was located in Lake Superior near the shoreline. The victim was unresponsive, and first responders attempted life-saving efforts.
As I mentioned, this isn't the first incident like this to happen in Michigan this summer. Most recently (August) a 75-year-old man slipped and fell off a cliff at the Upper Penninsula's Sturgeon River Gorge.
Back in July, a 21-year-old fell to his death at Miners Castle in the Upper Penninsula. He stepped over a fence that runs along the top of the cliff, lost his footing, and fell 100 feet to his death.
Another man back in July intentionally jumped to his death at Arch Rock on Mackinac Island.
50 of Michigan's "Must-Drive" Roads
Gas up the car, grab those road munchies and a roadtrip partner that you can trust, and head out on some of Michigan's most unique roads and routes. Make sure you take lots of photos and video!
25 Michigan Roadside Oddities