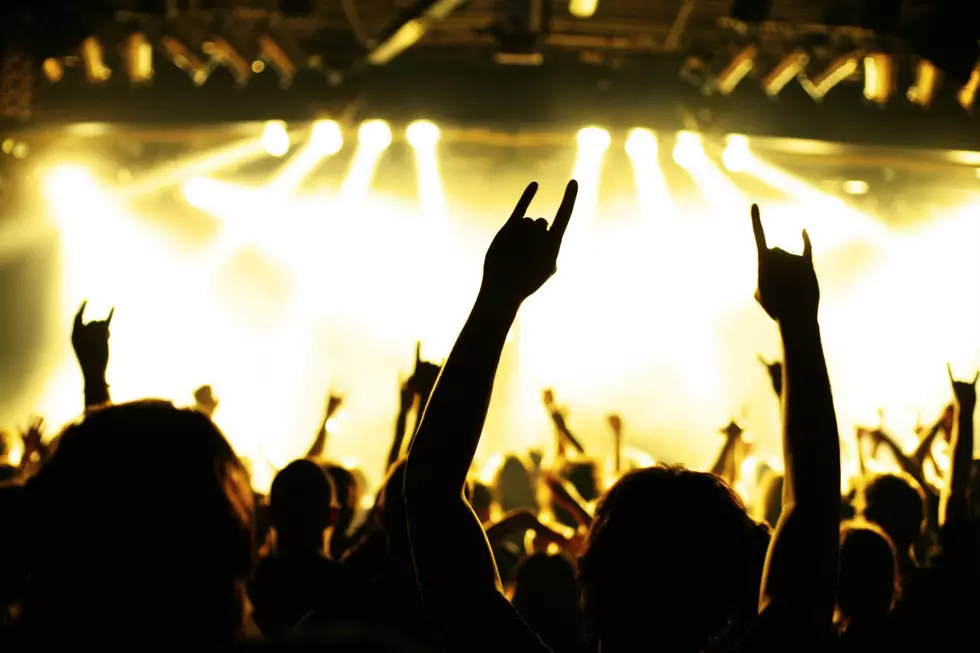 Banana Set to Announce 25th Anniversary Show This Monday
Rolf Brenner via Thinkstock
It's hard to believe but Banana 101.5's 25th anniversary is coming up later this year.
To celebrate this major landmark, we're going to throw a huge Banana bash in the fall. Unfortunately, you'll have to wait until Monday morning at 10 to find out what we've got planned. You'll find out when, where, who's performing and when you'll be able to get tickets.
Trust me when I say, this Banana bash is one you'll want to be a part of. It's everything you'd expect from us, live music, booze, giveaways and more.
Make sure you're locked into the Banana Monday morning at 10 for all the details.