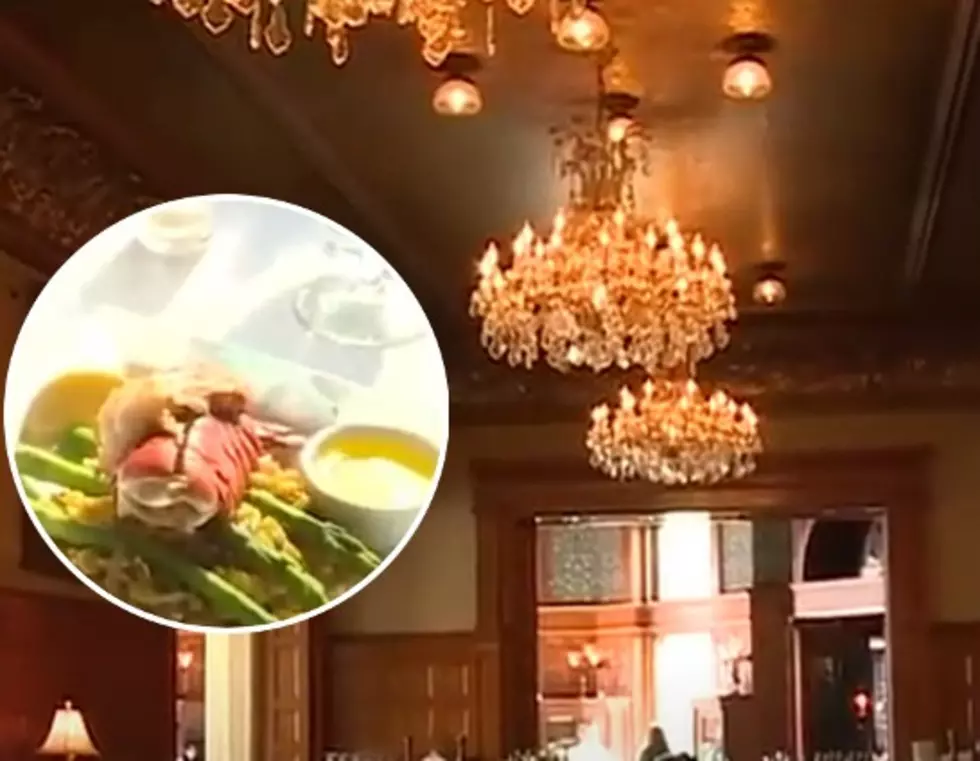 Best Once In A Lifetime Meal In Michigan
Click On Detroit via YouTube
Life is full of awesome experiences and eating is certainly one of them. We all have our go to foods, but what about a once in a lifetime meal?
Your taste may not necessarily be my taste, but from the looks of the food served at this particular Michigan restaurant, we can all find something to agree on. The heritage restaurant is home to what Eat This Not That claims to be the place to enjoy a once-in-a-lifetime meal in the Great Lakes State.
So what is the name of this mouthwatering spot? The Whitney is located on Woodward Avenue in Detroit. This former mansion was converted into a restaurant in 1986 and is considered to be one of Detroit's most haunted buildings and even features a Ghost Bar on the third floor.
As you will see in the video below, The Whitney features beautiful wood and unique carvings throughout the multi-story restaurant Owner Bud Liebler is quick to assure quests it is not a 'foo-foo' restaurant, diners are served actual meals made with just as much care and detail as The Whitney itself.
New Year's Resolutions don't always have to be about change, my first resolution for 2023 is to eat at Detroit's most iconic mansion, The Whitney.
If you are planning to pop the question in 2023 - The Whitney even provides proposal packages, wedding packages, and party packages.
Have you ever been to The Whitney? I for one, cannot wait to experience Michigan's once-in-a-lifetime meal at this historic spot.
10 Of Michigan's Oldest Restaurants
Gallery Credit: Facebook
Michigan Food Available On Goldbelly
Gallery Credit: Goldbelly