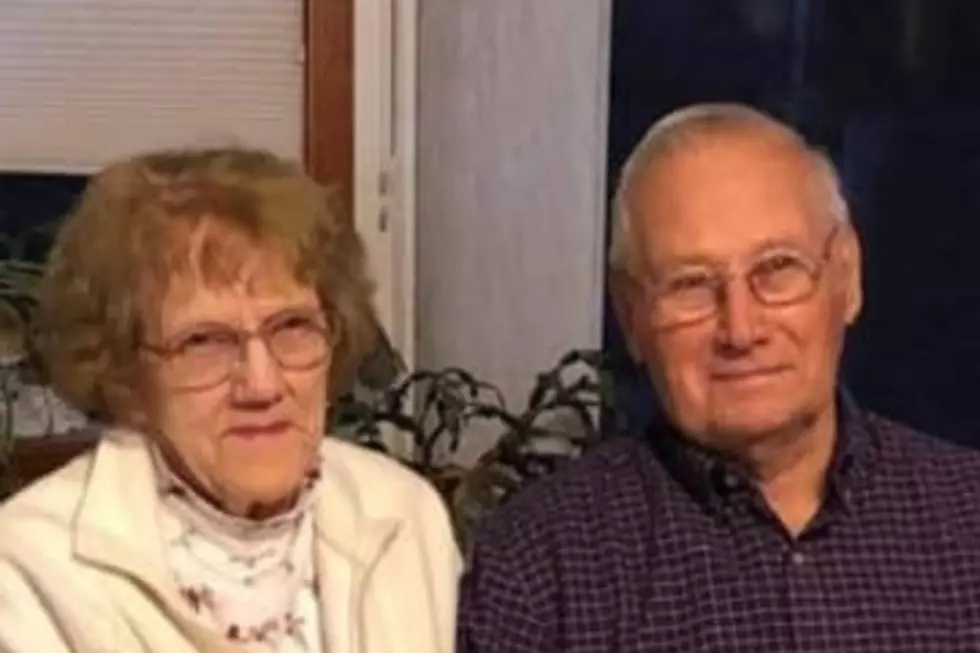 Body of Missing Man Karl Marker Found in Northern Michigan
Andrew Skuta via Facebook
Enter your number to get our free mobile app
The family of a missing Mid-Michigan man reports that his body has found near Cadillac, Michigan.
The group 10 for Karl Marker announced the news in a Facebook post.

"It is with a heavy heart that we want to share Karl has been found today. It is not the outcome we were hoping for, but the closure we desperately needed."
Our news partner Mid-Michigan Now reports that the 87-year-old's GMC van was located on Sunday near Harietta, which is northwest of Cadillac. The vehicle was stuck in the mud. Marker's deceased body was found not far from the vehicle.
The family thanked individuals, companies, and media outlets that worked to spread the word about the missing man.
"We want to thank family, friends, and all of our new friends in the community that aided us in the search efforts to locate him. Additionally we would like to thank the several companies that had their fleets actively watching for him. The support we received from everyone has been absolutely amazing and we cannot thank you enough.

A special thank you to Trooper Neil Somers of the Michigan State Police, all of the MSP officers, and police agencies across the state of Michigan.

Thank you to the media who helped us broadcast the message across the state."
CHECK IT OUT: The best county to live in for each state