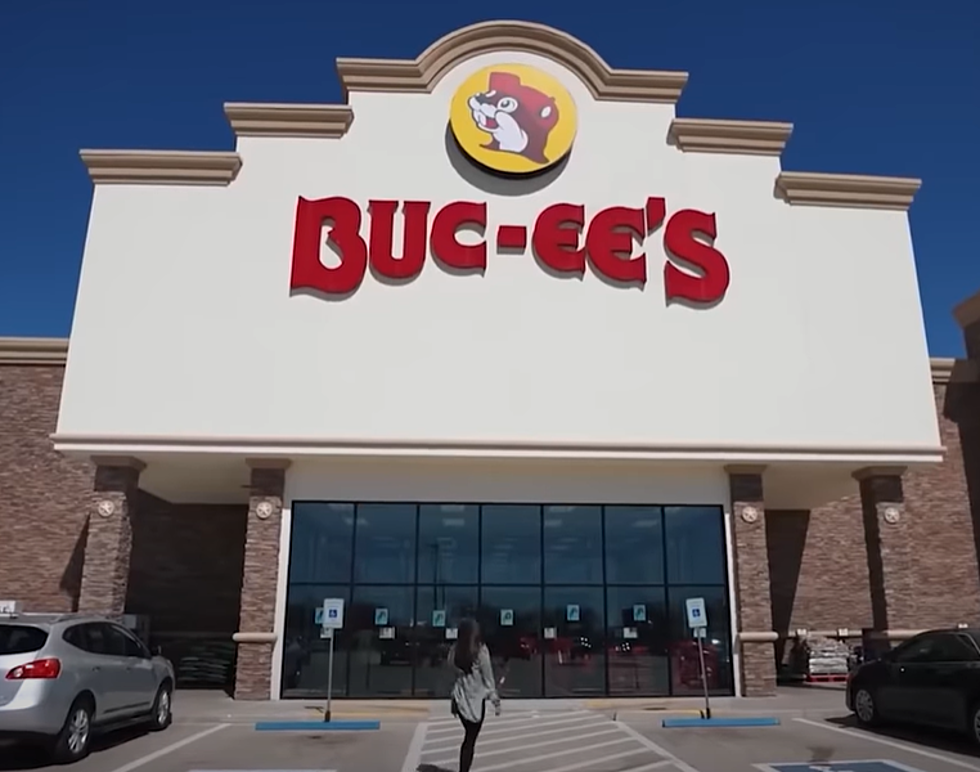 New Buc-ee's Not Too Far From Michigan Near I-75
Babble Top via YouTube
A new Buc-ee's is being built along I-75, not too far from Michigan.
The popular travel center chain is known for having the cleanest restrooms in America, various fuel options, excellent food selections, cool souvenirs, and countless travel items.
The first Buc-ee's opened in 1982 in Texas, and to date, there are 45 locations across the US. However, there are no Michigan locations.
As of now, the closest Buc-ee's to Michigan is in Richmond, Kentucky. That drive will take roughly 8 and a half hours.
That drive will be shortened when Buc-ee's opens its first Ohio store in Huber Heights. If you live in the Detroit area you are looking at only a 3-hour drive. From Flint, drivers should expect a little less than 4 hours of travel time. If you live in the UP, just have someone ship you something from Buc-ee's.
The Huber Heights Buc-ee's will be located at Intersection 70 and Exit 235. Reports indicate that is just seven miles off of I-75. An exact opening date has yet to be announced.
In the meantime, you can check out the top 15 foods you need to try at Buc-ee's in the video below. The video was my first introduction to Beaver Nuggets, apparently, they are a favorite among Buc-ee's fans.
From fresh barbecue to breakfast burritos, and every snack in between, Buc-ee's has travelers covered.
If anyone at Buc-cee's headquarters is reading this, please consider this your formal invitation to open a store in the Great Lakes State.
Until then, we will see you in Kentucky, and soon in Ohio.
Genesee County's Best Gas Station Pizzas and Where to Find Them
Don't sleep on gas station pizza, it can be amazing. Check out the best places to grab a slice in Genesee County here.
Airbnb House Boat in Marcellus, Michigan
Sleep on the water in Marcellus, Michigan in this cute little houseboat name "Rowshell."
Michigan Food Available On Goldbelly