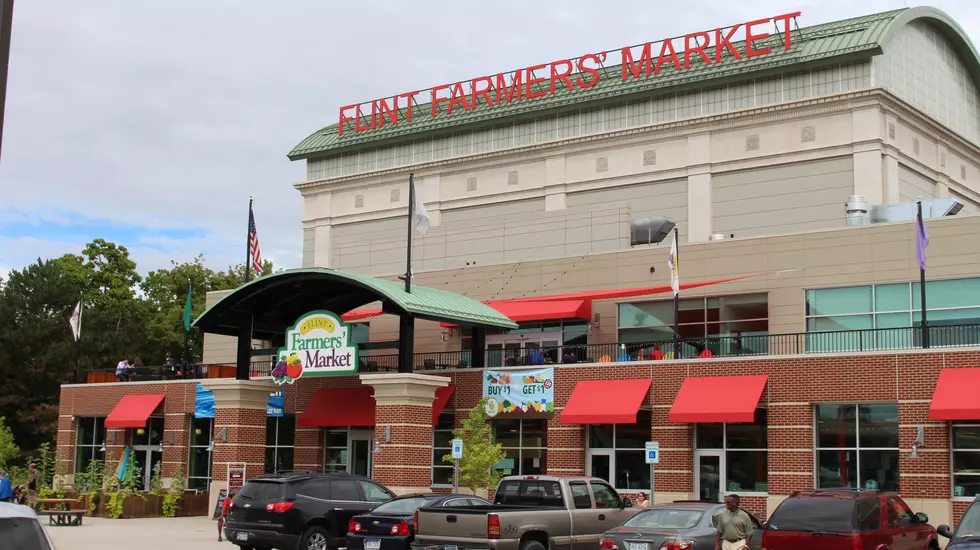 Celebrate Deliciously and Locally – It's "National Farmers' Market Week"
Tree Riddle, Townsquare Media Flint
This week, August 6-12, is National Farmers' Market Week, and lucky for us, we have several great options to choose from! 
There are plenty of markets in our area including Flint, Davison, and Grand Blanc, just to name a few. If you've never shopped at a local Farmers' Market, now is as good a time as any to give it a whirl! According to smallbiztrends.com, the purpose of this celebration is to encourage families to buy locally and support small farmers and agricultural producers. These sales contribute about $9 billion to the U.S economy, according to reports from the USDA. According to my own personal "research", the markets are filled with locally sourced food and merchandise, and have a way of bringing communities together with health, well-being and fun. Everyone wins! Check out your local market today...or tomorrow, or anytime this week! If you do, use the hashtag #FarmersMarketWeek and connect with others through the internet celebrating with you. This is really a thing, signed by Agriculture Secretary Sonny Perdue!
To get a directory of markets in your area click here.
This is how I began my celebration today.