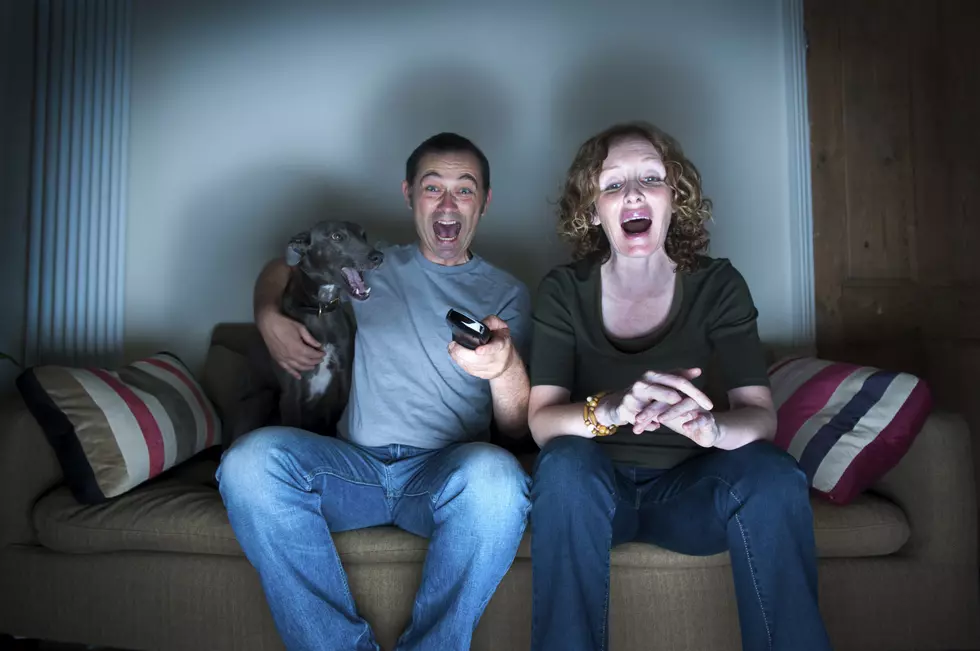 Comedy About Detroit Auto Company Coming to NBC
eelnosiva
Update: December 13, 2021
Tonight is the night - 'American Auto' will premiere on NBC this evening at 10:00 PM. Check out the trailer above for a sneak peek. I will be watching the show tonight, will you? For more on 'American Auto' keep reading.
I am not sure a Detroit struggling auto company is something to laugh about, but if everything goes according to plan NBC will be laughing all the way to the bank.
According to The Hollywood Reporter, the show is called 'American Auto', and the plotline is as follows,
Set at the headquarters of a major American automotive company in Detroit where a floundering group of executives try to rediscover the company identity amidst a rapidly changing industry.
So basically it is a show about buffoons attempting to run a major company called Payne Motors, while cracking jokes. My curiosity is piqued, but only because of the show being based in Detroit. Other than that, I am not to sure about it.
Enter your number to get our free mobile app
The show is written and produced by Jason Spitze, who also created 'Superstore'. The series will be filmed by just one single camera, and features the following actors,
Ana Gasteyer (SNL alumni), will be playing the lead role of the company's CEO. As far as what parts the additional cast member will be playing, we will just have to watch and see. The show is set to air during the 2021-22 broadcast season (not sure when that exactly is).
Do you remember 'Detroiters' on Comedy Central? That show was also based in Detroit. I thought it was really funny. I guess I was the only one, unfortunately it was canceled. Here is to hoping 'American Auto' is good TV, and has some staying power.
UP NEXT: 11 Michigan Celebs and Where They Went To High School