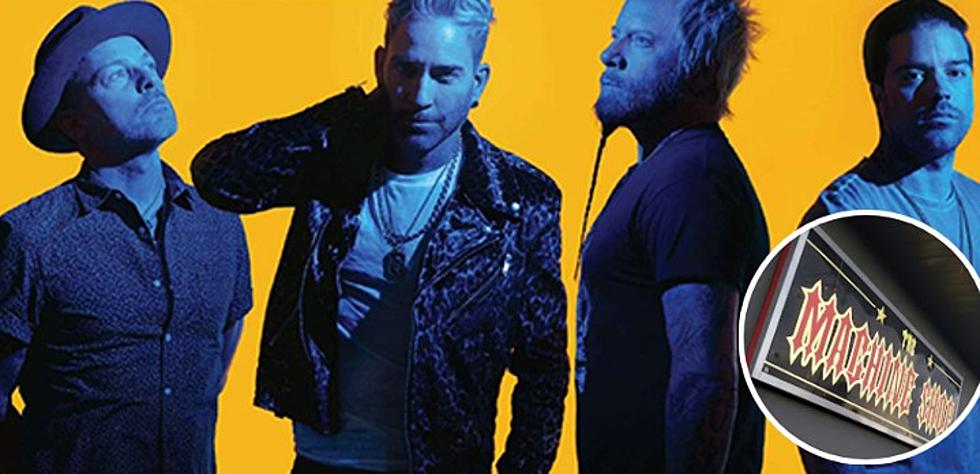 Don't Miss Lit At The World Famous Machine Shop WSG Sour Jane
The Machine Shop
I have said for many years that 'My Own Worst Enemy' by Lit is my theme song. I am sure many of you can relate to the popular song too. The song is catchy AF and proof of that is this star-studded sing-along video montage featuring Post Malone, Zoe Kravitz, Dustin Lynch, Machine Gun Kelly, and Jimmy Fallon.
We can sing the song together too along with Lit at The Machine Shop on Wednesday, May 4th. Tickets are on sale now for the band's Spring Loaded 2022 tour stop in Flint for only $22 in advance. Persons 18 years of age and up are always welcome with proper identification.
Openers for the show include Heart Attack Man and Sour Jane. Heads up, this will be the last Sour Jane show. This is your final opportunity to see Chris Pennington, Tony Blom, Clay Frink, James Holiday, and Shawn Ramsey together on stage as Sour Jane.
Do not miss this show - it is definitely going to be a party. What kind of party the night turns into is all up to you. Will you be waking up asking why your car is in the front yard,  wondering why you slept in your clothes, and why in the hell did you come in through the window?
Believe me, I have asked myself those three questions many times. I can't wait for this show, and I look forward to seeing you there too. You can purchase your tickets right now, here.
SEE MORE: Famous Machine Shop Hallway Band Pics
UP NEXT: Songs That Mention Michigan
We've put together a list of 50 songs that mention Michigan. Take a look and see how many you've heard! If you've heard all 50, congratulations, you're a true Michigander.