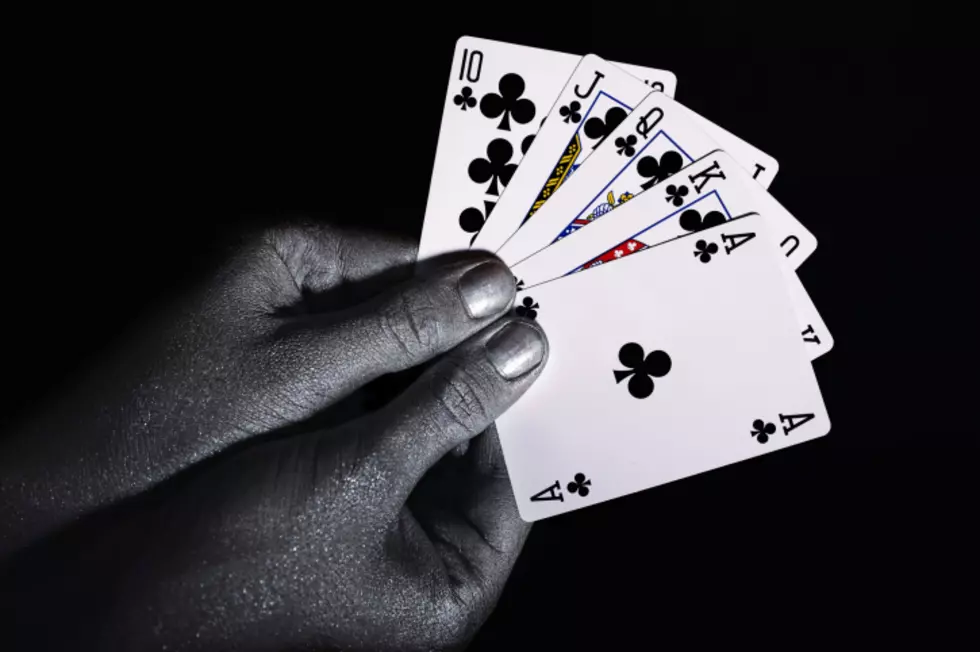 Euchre – Pure Michigan Fun
korionov
I love playing Euchre. If you are not familiar, Euchre is a trick-taking card game with a trump, played by four players in teams of two. I don't know a lot of people outside of Michiganders, that know how to play, but apparently, it is popular in Australia, Canada, New Zealand, and Great Britain. Who knew?
Enter your number to get our free mobile app
I have been playing Euchre since I was a kid. My dad taught me and my sisters' card games early on. It was not uncommon to be sitting at the kitchen table doing our homework, and my dad would say - put the books away, we are going to play cards. I don't think I passed my Earth Science class, but I can play one hell of a Euchre game. As a matter of fact, I won a Euchre tournament with my buddy Mark last weekend.
One thing I am not good at is teaching people to play. The fact that jacks are bowers in the game, can really trip up beginners. The good thing is you can learn how to play, and practice with an app on your phone. My boyfriend Nick learned how to play two years ago, and playing on a Euchre app has really improved his game. On a side note, Nick does not like to be my partner when we play, he says I scare him. Weird.
Do you play Euchre? If not, I am telling you to take the time to learn. It is confusing at first, but once it clicks with you - trust me it is a blast to play. Nothing but pure Michigan fun.
MORE: The Top 8 Faygo Flavors