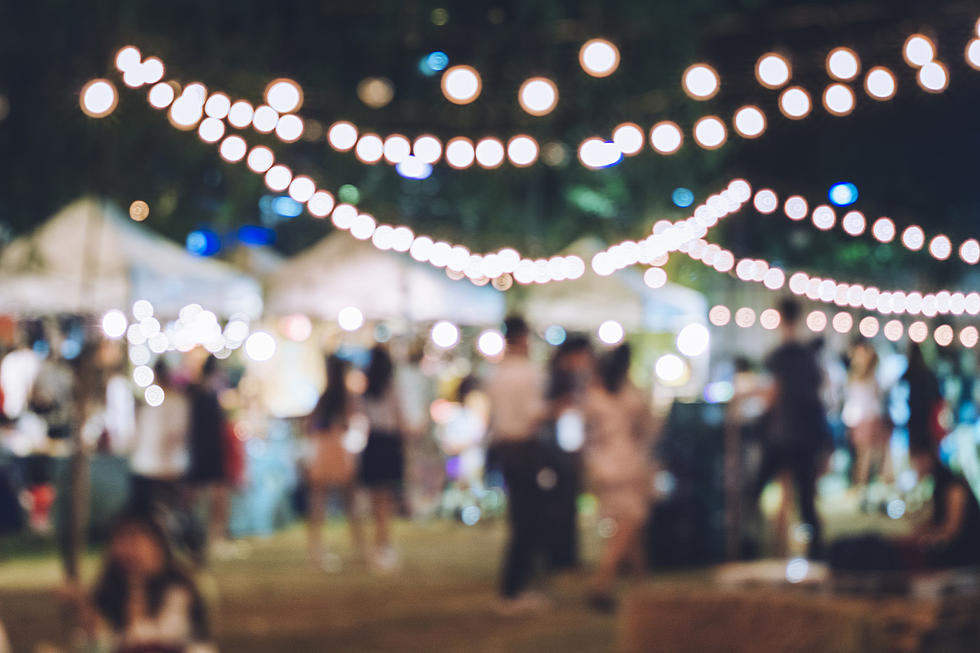 Fenton To Host Shakespeare Festival In September
TeerawatWinyarat
If you are a lover of the performing arts, this festival is right up your alley. Fenton will be hosting its first annual Shakespeare Festival this weekend.
Wishing Well Theatre Inc. will be presenting four performances of 'Much Ado About Nothing' this month and they are as follow,
Saturday, September 11th
Sunday, September 12th
Saturday, September 18th
Sunday, September 19th
All shows will take place behind the Fenton Community Center in Rackham Park. The festival doors open at 6:00 PM with each nights performance starting at 7:30 PM. Ticket prices range from $10 to $20 and can be purchased here.
All seating is general picnic seating on the lawn. Guests are encouraged to bring blankets, chairs and food to enjoy. The night will also include live art demonstrations, kids activities and snacks from The Cheese Lady in Fenton. I can tell you first hand the cheese from The Cheese Lady is the bomb! Uncle Ray's Dairyland will also be on site for all shows except for Saturday, September 11th.
As summer comes to a close, this sounds like a fun evening outside for the whole family, or even a great date night. There are a lot of great restaurants downtown Fenton to enjoy dinner and drinks prior to the show. A glass or two of wine beforehand should get you in the mood for Shakespeare.
The mission at Wishing Well Theatre Inc. is to use theatrical performances such as works of Shakespeare to enrich the lives of the people in the community by fostering a more empathetic and just society. They also believe in bringing the community together. I believe this festival will do just that.
MORE: 11 Movies With Great Music That Everyone Should See
MORE: Shows That Are Perfect For Binge Watching
MORE: 10 Rainy Day Activities For All Ages