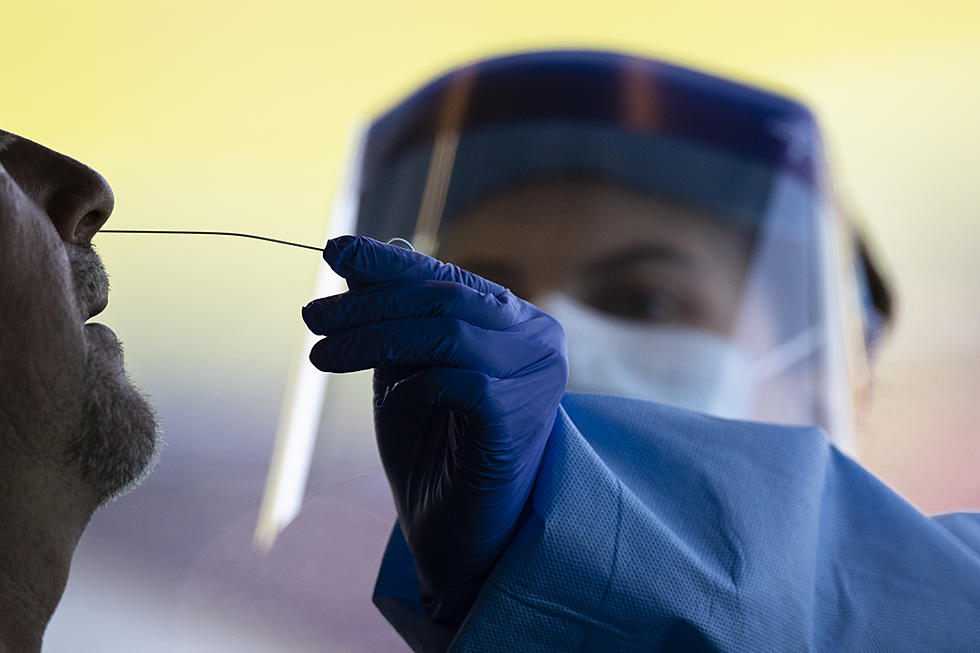 Find A No Cost Coronavirus Testing Site Near You
Brett Carlsen ; Getty Images
With new Coronavirus cases on the rise all throughout Michigan, testing is more important now than ever.
Michigan has set up a very useful tool to help you find the closest, no cost, testing site near you. The Michigan.gov Coronavirus site has been a wealth of information since the pandemic started, and the testing finder is another useful tool.
Enter your number to get our free mobile app
Most of the sites don't require any sort of registration or for you to be symptomatic to be tested. They have started to accommodate both drive thru testing and walk up testing.
The MDHHS has also teamed up with 2-1-1 to help people get connected with testing locations.
The Covid19 Hotline will now start to route people with questions to 2-1-1 so that they can get connected with a testing site in their specific area.
We all know that the virus is going to be around for the foreseeable future, and testing is one of our most powerful tools to fight it spreading. With pop up outbreaks happening all over the state, Gov Whitmer has been forced to put some of the earlier restrictions back in place.
Things are so uncertain right now as people are trying to figure out everything from how to do school this year, to what summer events are actually going to happen.
The two things that nobody should question though are that masks help to prevent the spread, along with social distancing. And that testing is key to helping contain any more outbreaks.