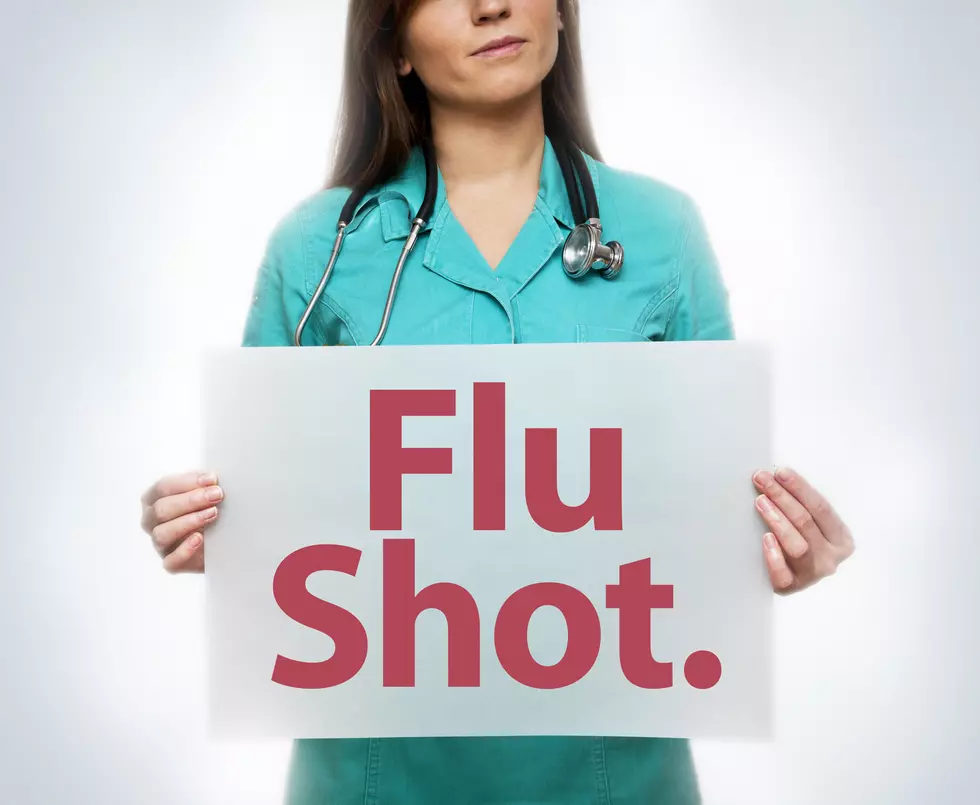 Flu Shot Season Is Starting Early This Year
nzphotonz
Flu season is almost here, and with the Coronavirus pandemic still looming overhead, the call for getting flu vaccinations is starting earlier than normal.
The flu vaccine is nothing new to anyone, but hearing about it in the heat of summer might seem a little weird. Normally it's September when things really start ramp up for flu vaccinations. Now big chain pharmacy's are promoting free flu shots early to help make sure we don't have two major medical emergencies going on at the same time.
Enter your number to get our free mobile app
It seems like common sense that starting the flu vaccination season a little early would help to quell the spread of the flu. There are some people that are worried that the vaccine will wear off before the peak of the flu season is done though. There is no set length for vaccine effectiveness, and everyone will have different results. The best thing to do is talk to your doctor about timing a flu shot.
With the Coronavirus pandemic right now, we have all started to accept that everything is a little different. Going to get a flu shot is definitely going to be different. The press release guides customers through some tips to prepare for getting the flu shot.
How to prepare for a visit:
Complete paperwork online and bring it with you to reduce time in the pharmacy.
Walk-in to Walgreens for a flu shot at any time or schedule an appointment online at a time convenient for you.
Find the nearest Walgreens via the store locator or Walgreens Find Care.
Bring a face covering and remember to put it on before entering the store.
Those who do not have a facemask will be provided one prior to receiving the flu shot.
Wear loose-fitting clothing and bring insurance information and photo ID.
CVS officials told Forbes that they plan to give out more than double the amount of flu shots than they administered last year.
All of the changes we've adopted to help fight the Coronavirus pandemic might actually help slow the spread of the flu as well. Both of the viruses are spread very similarly, and we are taking every precaution right now. Masking up, washing hands, and disinfecting commonly touched areas will help to keep the flu season under control.
KEEP READING: 15 Natural Ways to Improve Your Sleep