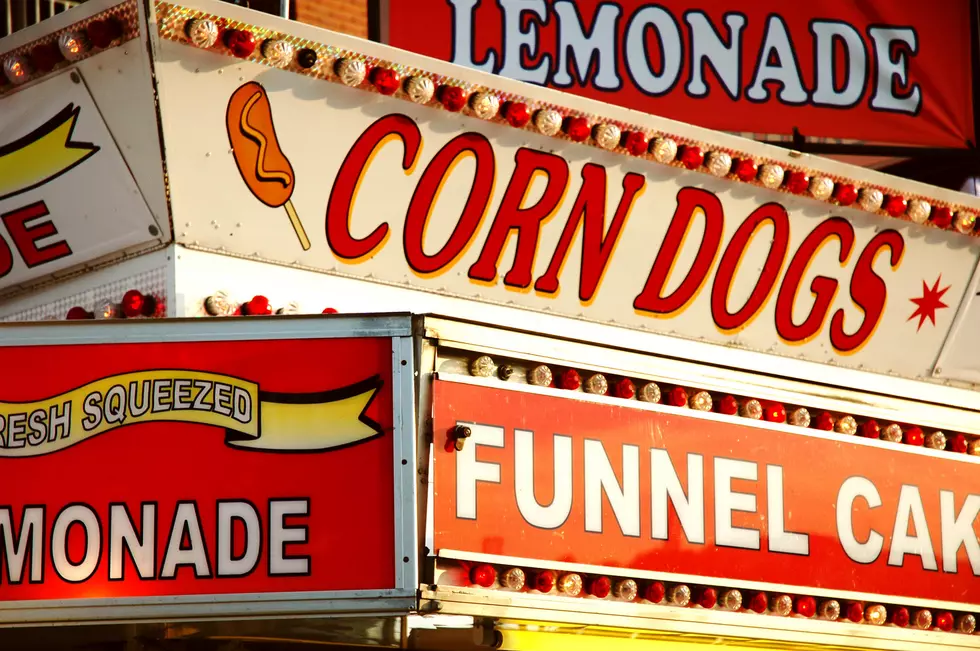 Genesee County Fair 2021- Entertainment and Grandstand Events
mstroz
The Genesee County Fair (yes I am singing the words as I type) kicks off this month and runs for one week. From musical acts to grand stand events and everything in between, the Genesee County Fair has it all. Here is the rundown of events happening at the fair for 2021.
When and where is the Genesee County Fair?
The Genesee County Fair takes place on the grounds of the E.A. Cummings Center, which is most often referred to as the Gensee County Fairgrounds.The first day of the fair is Monday, August 23rd and runs until Sunday, August 29th. Gates open daily at 9:00 AM.
How much is it to attend the Genesee County Fair?
Attending an event or a concert will require a ticket purchase and or fee to get in. Here is a breakdown of prices.
Genesee County Fair Fun Pass - $40 (week long pass for all grandstand shows)
Genesee County Fair Ride Wristbands - $25 (one day ride only)
Week Long Parking Pass - $30
Great White with Spiral Crush in the Beer Tent Friday, August 27th - $25 (9:00 PM)
Saliva with Westfall in the Beer Tent Sunday, August 29th - $15 (7:30 PM)
What are the grandstand events this year?
Monday, August 23rd - Monster Truck Show
Tuesday, August 24th - Bump 'n' Run
Wednesday, August 25th - Truck & Tractor Pull
Thursday, August 26th - Travis Tritt with Audrey Ray
Friday, August 27th - Figure 8 Derby
Saturday, August 28th - Rodeo
Sunday, August 29th - Mud Bog
All grandstand events start at 7:00 PM. Children three years of age and younger are free.
This fair truly does have it all. From the midway, vendors, food and so much more - there really is something for everyone at the Genesee County Fair. You can get a breakdown of each individual daily happenings here.
MORE TO EXPLORE: The Best Places for a Michigan Picnic
MORE: Take a Look at These Abandoned Amusement Park Rides