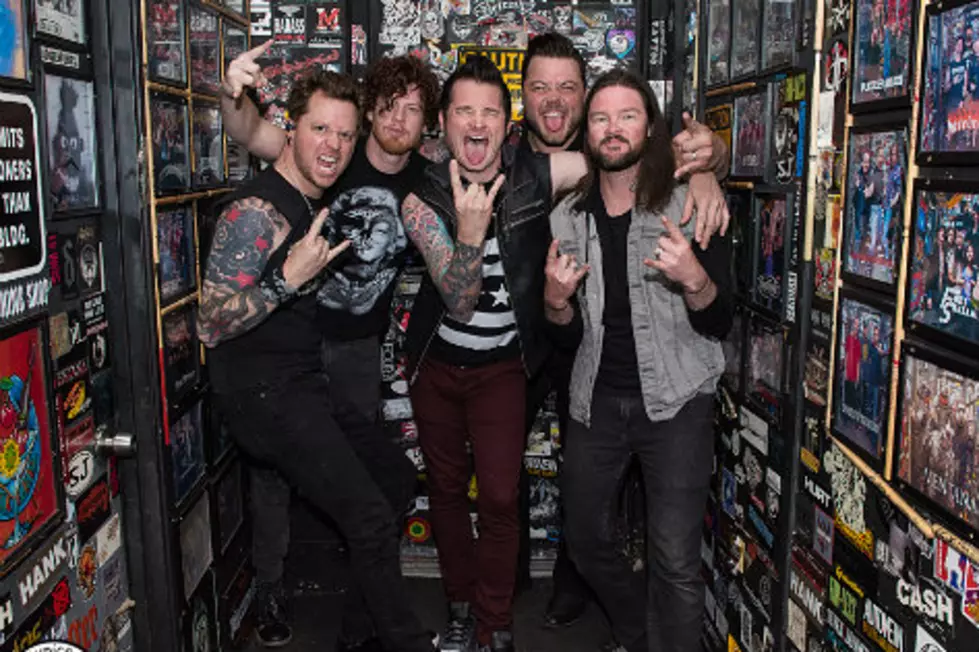 Hinder — The Machine Shop 5/15/17 [PICS]
Mintypics
Hinder have been a big part of The Machine Shop for well over a decade. Since the release of their debut album in 2005, the band's performed countless times.
Earlier this week, the band made their way back to Flint along with Nonpoint.
Check out these highlight pics from their performance, courtesy on Mintypics.